Medicines to carry allergen warnings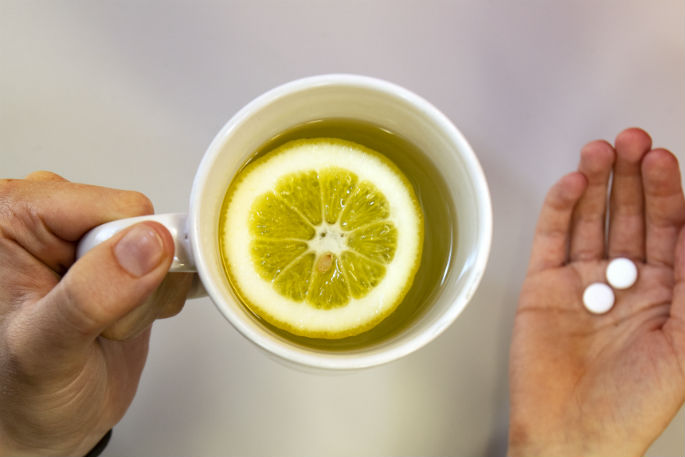 Medsafe is introducing labelling changes which will see medicines carry allergen warnings on the package.
Last year the medicines regulator held a public consultation on plans to introduce the new labelling requirements for non-active substances, or excipients, which may cause a bad reaction.
Unlike foods, most medicines and related products are not required to list all the ingredients included in the medicine on the package.
That's now changing, with the warnings to cover a range of excipients including gluten, eggs, soya beans, lactose and sesame seeds, tree nuts and pollen.
Medsafe's Group Manager Chris James says it is fantastic to see good levels of support for the proposal amongst the 260 responses received.
He says Medsafe is regularly looking at ways to ensure medicines are as safe as possible for all users.
"This change for new medicine applications will be taking effect from 1 March next year, and from 2024 for existing medicines.
"Australia has already brought in these changes, under the Therapeutic Goods Orders. Because many of the medicines we get here are also marketed in Australia, these label warnings are already starting to appear on medicines.
"It's also important that these changes apply to all medicines, prescription and non-prescription alike – allergies can occur to excipients in all medicines.
"The Medicines Regulations 1984 already requires medicines and other related products to include any warning statements required by Medsafe, either on the medicine package or on an information sheet for patients."
People can already use Medsafe's Product/Application search to check the ingredients in their medicine.
"These label changes are also designed to prompt a discussion between pharmacists and patients about potential allergens.
"Ultimately we want to make medicines as safe as possible for everyone. These changes are an important part of that process."
For more on the consultation and the decision, please visit the Medsafe website.
More on SunLive...