Improved opening hours for Waihi Beach Library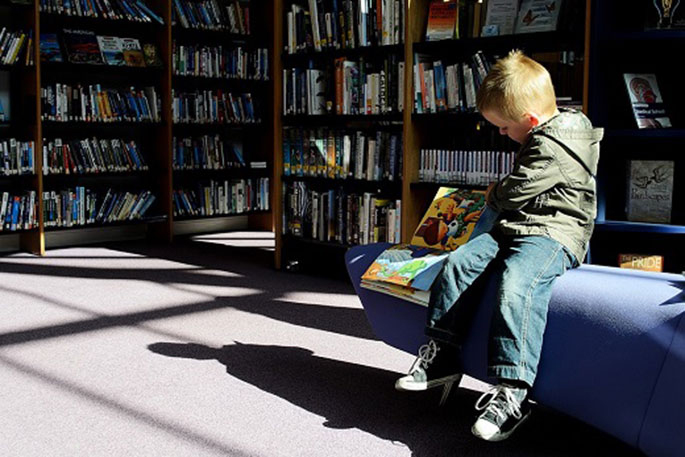 Waihi Beach residents will be able to visit their library and Council offices every day from Monday to Saturday, following changes to make opening hours more convenient and less confusing to customers.
From Monday, October 19, the Library and Service Centre located in the Waihi Beach Community Centre will open daily from Monday to Friday, 10am to 2pm and Saturday hours will remain unchanged from 9am to 12pm.
The new times will extend the centre's opening by three hours weekly.
Western Bay of Plenty District Council customer service and governance manager, Barbara Whitton, says the new hours aim to increase the use of the library and service centre, which has the lowest use of Council's four service centres and libraries in the District.
"The previous opening hours of only two days a week and Saturday mornings have been confusing. By opening every day during the week and on Saturday mornings we hope more people will use the library and service centre. We are also going to make the centre more welcoming, by increasing usable space."
Council will give the new hours a three-month trial while continuing to seek feedback from customers. The hours will be then reviewed in January 2021.
Anyone wishing to provide feedback on the hours are encouraged to do so at the Waihi Beach Library and Service Centre.
Long term, Council is planning to establish a new library and service centre in the Waihi Beach Village.
Community feedback is currently being sought on the proposed new facility through Council's Hello Future District website – www.hellofuturedistrict.co.nz – and will form part of the Long Term Plan 2021-2031 before a final decision is made. Feedback closes on Friday 2 October.
More on SunLive...