Big changes for police during COVID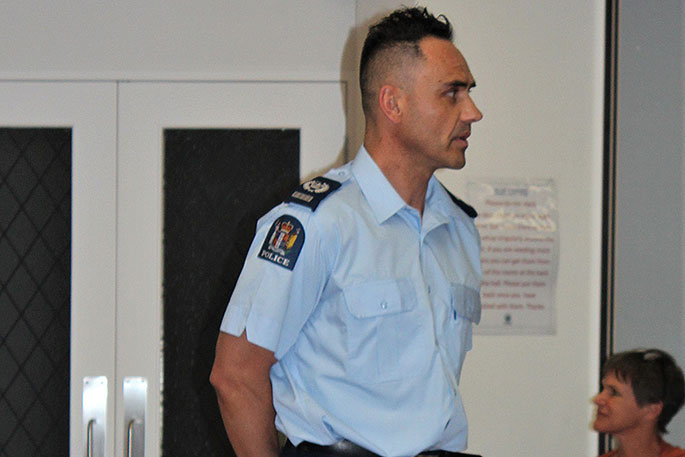 Police have dealt with fewer burglaries, more shoplifting and more gang activity during COVID.
This is what police liaison Senior Sergeant Chris Sommerville told Tuesday's Western Bay of Plenty Neighbourhood Support Annual Meeting.
He says the nature of crime is changing for police.
Partnerships with organisations such as Neighbourhood Support are important but will take some time to establish, he says.
There were now six community constables in the area, and places like Katikati are moving from a sergeant and three constables to six constables.
"We're putting resources in the right place."
Police also has a new command vehicle and community constables are working together on mobile policing.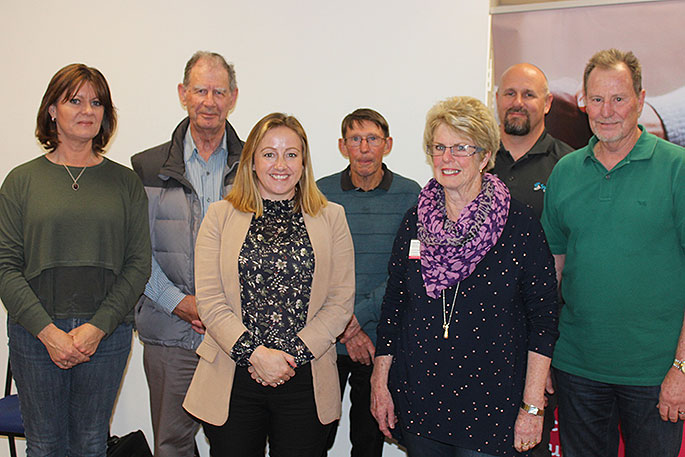 The new Western Bay of Plenty Neighbourhood Support board.
Meth continues to be a scourge and during COVID lockdown, local production ramped up when it had previously been imported, says statement from Neighbourhood Support.
Police also dealt with more family harm.
"Neighbourhood Support members are our eyes and ears, and you're looking for different things. Homeless people may be living in cars on your street."
Returning "501s" from Australia had also brought in more firearms.
At Tuesday's meeting, Tauranga Mayor Tenby Powell thanked the organisation's thousands of volunteers and said the City Council was working on homelessness and the "epidemic" of meth in the city.
Western Bay of Plenty Neighbourhood Support has also launched its new website, www.wbopns.org.nz
More on SunLive...