Warning issued over weight loss coffee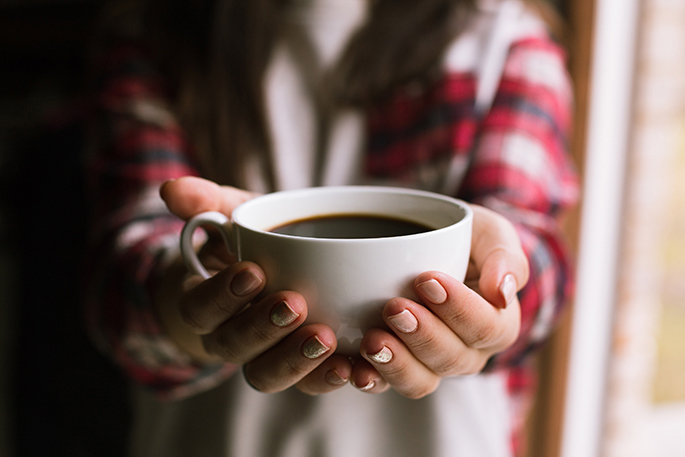 People are being warned against using a coffee that is marketed for weight loss as it has been found to contain phenethylamine.
Phenethylamine is a Class C controlled drug. It has amphetamine-like characteristics and may have similar adverse reactions such as: agitation and psychological effects, cardiovascular effects such as increased heart rate and blood pressure, and neurological effects.
A statement published by Medsafe and issued by the Director-General of Health under section 98 of the Medicines Act 1981 is warning consumers of the potential dangers of Elevacity Elevate Smart Coffee.
The Ministry of Health says the statement is being issued as an alert to warn consumers of the dangers of consuming a product marketed for weight loss, weight management or to improve mood, under the branding Elevacity Elevate Smart Coffee (Version 3) (powder in a tub).
"The product has been tested by Medsafe and found to contain phenethylamine, a controlled drug under the Misuse of Drugs Act 1975," says a statement on the Ministry of Health website.
The warning is published on the Medsafe website.
The Ministry says consumers should not consume the product and should return it to the supplier or dispose of it safely.
"Elevacity Elevate Smart Coffee (Version 3) has been sold for weight loss / weight management and is claimed to improve mood and focus.
"There's no reliable information about how many people have taken the product.
"This product is supplied through online marketing, so it is not possible to be sure that all sources / importers of these products have been identified."
The Ministry says consumers should seek medical advice if they feel unwell when taking the product."
Medsafe recommens that consumers exercise caution when considering purchasing any products from international websites or through New Zealand-based social media promotions.
"The products may be marketed as supplements or coffee products promoted as assisting weight management, appetite suppression, or mood enhancement.
"Product ingredient lists should be carefully reviewed and discussed with a health professional."
Adverse reactions to the product should be reported to the Centre for Adverse Reactions Monitoring.
Consumers can also report any concerns to Medsafe.
More on SunLive...