Papamoa gym gets moving for mental health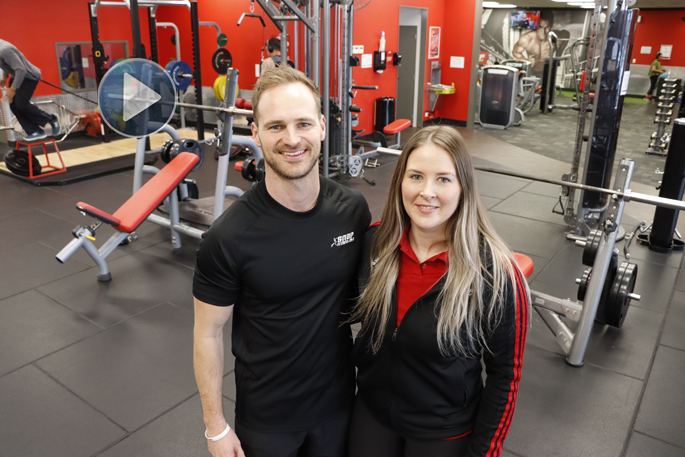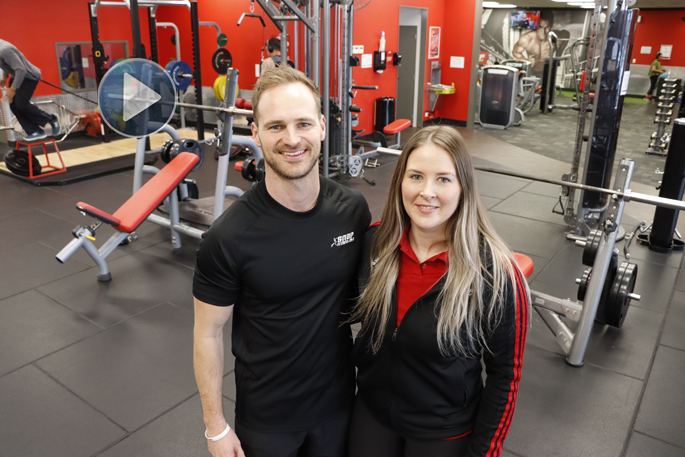 Click the image above to watch the video
A gym in Papamoa is once again playing their part to open up a conversation about mental health.
Snap Fitness Papamoa will kick off their Move for Mental Health Charity Challenge next month, and are calling on community members to get on board and help raise funds for the cause.
Part of the funds raised will go towards youth and community-focused charity I AM HOPE - a group that connects New Zealand youth with free counselling.
Last year, Snap Fitness Papamoa raised around $8000 for the charity.
Gym owner Chris Shearer says this challenge helps remove the stigma around opening up about mental health.
"A lot of people have really struggled to open up that initial conversation. It can be one of the healthiest things you can do to relieve a lot of weight that is one your shoulders."
The month will also serve as a reminder to people that exercise can drastically improve people's mental health, he says.
"I have been through some mental health struggles myself with high-pressure corporate jobs in the past.
"That's a big motivator for me to understand where you can be, but also to use exercise as a vehicle to help improve your current state."
Chris says anyone can participate in the challenge – you don't have to be a member at Snap Fitness in Papamoa.
"It's just a case of setting some foundational goals throughout October. It could be a goal of moving more consistently, focusing on dietary intake, or could be maybe meditating a few times a week."
Participants are also provided with meal and workout programmes and wellbeing tasks through a Snap Fitness app.
"We encourage the public to set themselves some goals to move this October and also encourage those around them to move – not only for their physical health but also for their mental health," says gym manager Sarah Duncan.
More on SunLive...