A week of windy westerlies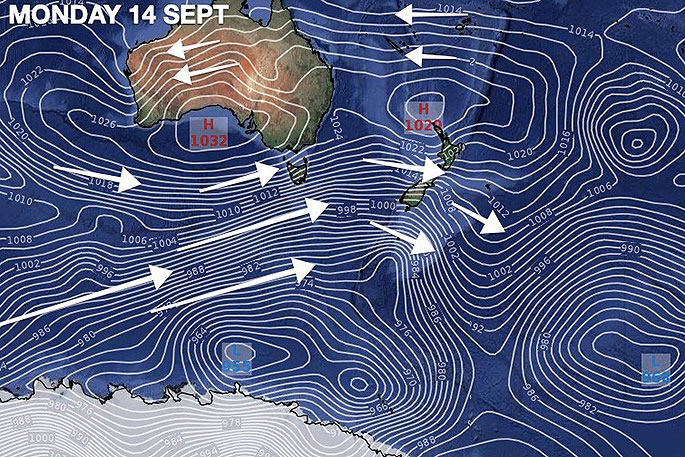 New Zealand has a classic spring set up this week with plenty of western cloud and gale westerly quarter winds at times.
A storm in the Southern Ocean (a long way south of NZ) along with high pressure parked over Northland and the north Tasman Sea will produce westerly quarter winds and they will ramp up over the days ahead, says WeatherWatch.co.nz
"There are some basic rules with this spring set. The further north you are the less windy it will be overall. Western South Island will be wettest.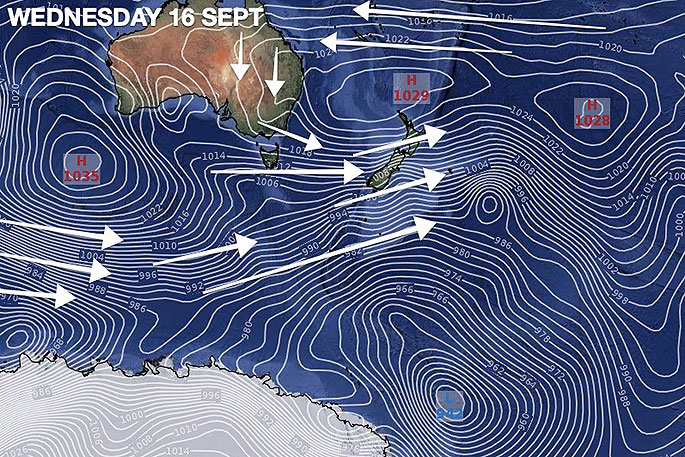 "The further south you are the higher the rainfall totals will be (Fiordland and Westland).
"Western and southern NZ will be cloudiest, while eastern and northern NZ the driest."
The windiest weather will be in central and eastern areas.
WeatherWatch.co.cn says lightest winds will be around Northland overall.
"By this weekend high pressure returns with lighter winds in many regions."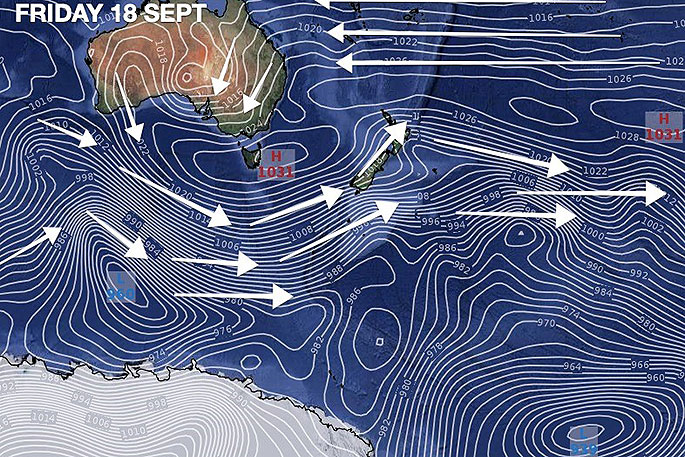 More on SunLive...