Two health workers hit by Covid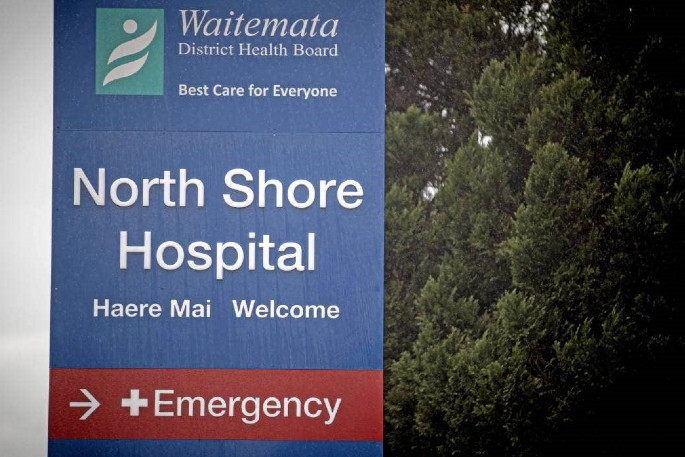 Two staff at Waitematā District Health Board have tested positive for Covid-19. Both were thought to be linked to the Mt Roskill sub-cluster and they did not contract Covid-19 at work.
One was on leave prior to being infectious and the other was off work since late August and did not deal with patients.
More than 1000 people turned out in Auckland on Saturday for a rally alongside Advance NZ party leaders Billy Te Kahika and Jami-Lee Ross in protest at lockdown measures.
Auckland is still under alert level 2.5, meaning social gatherings of more than 10 people are not allowed.
New Zealand by Saturday had 108 active cases of Covid-19. Of those, 38 were imported and were people in quarantine facilities and 70 of those were in the community.
A student at Sunnyvale Primary School in West Auckland was one of those who tested positive last week. The student was not at school while infectious.
There is hope for a vaccine out of Oxford University in England with trials of a vaccine back underway. They had been paused after a reported side-effect in a patient.
The university said in large trials such as this "it is expected that some participants will become unwell and every case must be carefully evaluated to ensure careful assessment of safety".
Global toll
The number of Covid-19 cases around the world has reached 28.57 million, according to data from Johns Hopkins University.
The global death toll is nearing one million with 916,992 reported.
The United States is still leading the charge in terms of infections and fatalities. It has reported 6.46m cases and 193,351 deaths to date.
India and Brazil round out the top three countries with the highest number of infections with 4.6m and 4.2m respectively. Both countries are also in the top three countries with the most fatalities - 130,396 people have died in Brazil, and 77,472 in India.
What should I do?
Auckland is in alert level 2.5, and the rest of the country is at alert level 2. These settings will be reviewed tomorrow and any changes will take effect from 11.59pm Wednesday, September 16.
The geographic boundary of the Auckland alert level is the super city.
In Auckland, there is a 10-person limit on social gatherings, apart from funerals and tangihanga, which have a 50-person limit. Public and event venues can have up to 100 people.
For the rest of the country, gatherings are restricted to 100 people.
Masks are now mandatory on public transport nationwide.
If you are sick, call your GP before you visit, or call Healthline on 0800 358 5453.
To avoid contracting and spreading the virus, wash your hands properly, cough and sneeze into the crook of your elbow and throw tissues away immediately.
Reach out and find support from people who care, and connect with your community or help a neighbour in need.
More on SunLive...