Todd Muller laser-focused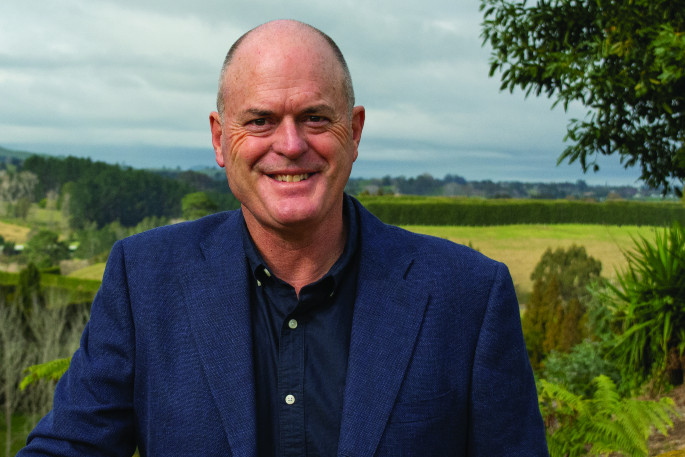 Todd Muller is 'laser-focused' on delivering results for his community, not only around health and for local businesses and schools, but with the larger regional road and infrastructure projects the Bay of Plenty urgently needs.
"My aspirations as a local MP are still anchored in the effort of the last six years which is, to the best of my ability, ensuring that the growing population gets the resources, infrastructure and services that it needs," says Muller.
"Ever since I turned up in Wellington, I've had the sense that Wellington sees Tauranga as an incredibly affluent small town or city that doesn't deserve the investment that perhaps Wellington, Auckland, Christchurch or Dunedin does. I have a very different view – our city is growing fast."
As to the government's announcement of the $30 million promised for Tauranga's mental health and addiction services which Todd has been a strong advocate for, he wants to know when the start date is.
"The city needs it but we've had no update on progress and no confirmation of the start date. We never get the detail.
"As the local MP I want to keep the Ministry of Health's feet to the fire to make sure it does happen."
He's also determined to see a significant health precinct developed in Papamoa to cater to the increasing population there, and he's found that going through a recently challenging period himself has increased his own empathy.
"What I've lived through, that will be a part of me and hopefully it brings a perspective to my thinking as an MP."
He says the National Party gets stuff done because that's what National's experience and tradition is. He's also keen to focus on trade.
"I'd like to be able to assist a National government in pulling together very high-quality, high-aspiration trade deals with the UK, the EU and the United States."
He believes the Northern arterial route should be already finished.
"This is the frustration. Most of the shovel-ready projects that they are quoting are the ones that we had ready to go but they cancelled them.
"One of the things National has been able to demonstrate in Government is that we bring a commercial and competent capacity to those issues and can drive ministries and their agencies to move at pace but with the appropriate commercial outcome. Look what we did with the Eastern Link – within budget and within time and it was built.
"Expect the same laser focus on performance that the previous National Government did."
More on SunLive...