Explore our big blue backyard this spring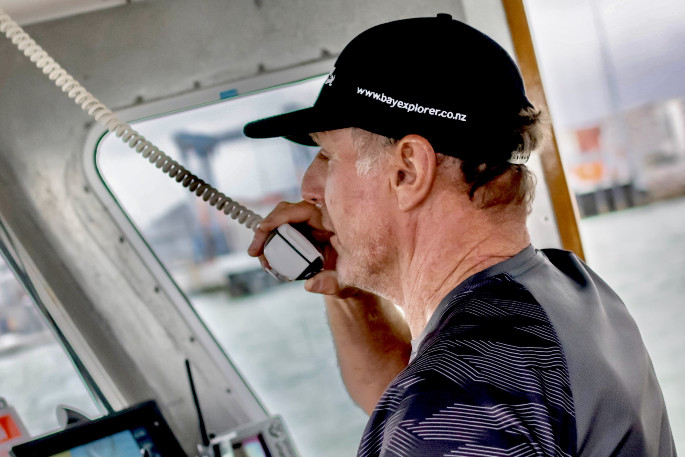 Not everyone in Tauranga owns or has access to a boat, yet locals are being urged to get out on the water and experience our magnificent marine environment.
Bay Explorer owner Brandon Stone runs half day (five hour) dolphin and wildlife cruises departing from The Strand and will be offering discounts to locals now that he's re-starting for the spring season.
"Everybody wants to see dolphins in the wild. We have a very high proportion of common dolphins in Tauranga. Pods normally range from a dozen to several thousand which we call 'super pods'. In summer they tend to disperse into smaller groups for mating and feeding. In winter they will gather back into a super pod for socialising and predator protection."
And it's not just dolphins you're likely to see. Our region is lucky enough to have the highest diversity of wildlife found anywhere in New Zealand thanks to our close proximity to the continental shelf. Orca, penguins, turtles, leopard seals, New Zealand fur seals, whales and sharks are all likely to be spotted during your tour along with countless fish and bird species.
"Last year we encountered whale sharks and the video went viral," says Brandon. "They are the largest shark species in the world and can grow up to 8m-9m long. We also come across schools of fish that cover several acres. And then you have Yellowhead Australasian Gannets – hundreds of them – diving like torpedoes into the water."
The 18.5m-long Bay Explorer is the largest charter vessel in the Bay of Plenty, allowing crew to spot wildlife using binoculars from a high vantage point.
"Our biggest challenge is not if the animals are there, but finding them and waiting for them to surface.
"That's the trick. We have to locate them and maintain visual contact and that, in itself, is an art."
The vessel has an upper and lower deck plus a licensed bar on board, so guests can relax in the sun and enjoy a drink during their tour.
"I just want to share my passion for the ocean and introduce people to our big blue backyard."
For more information, visit: www.bayexplorer.co.nz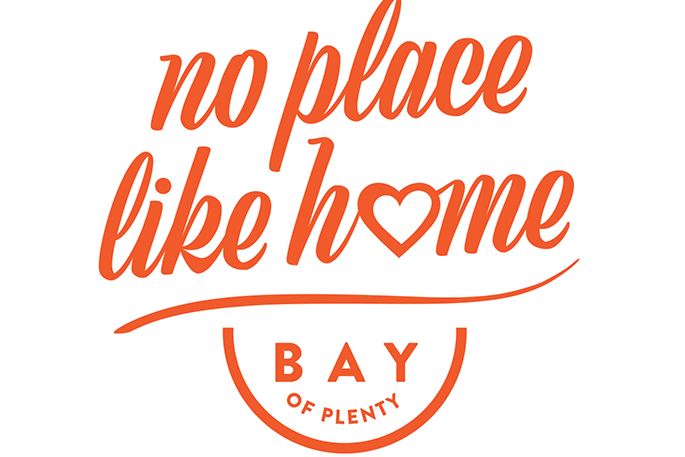 More on SunLive...