Possible hail and thunder forecast for BOP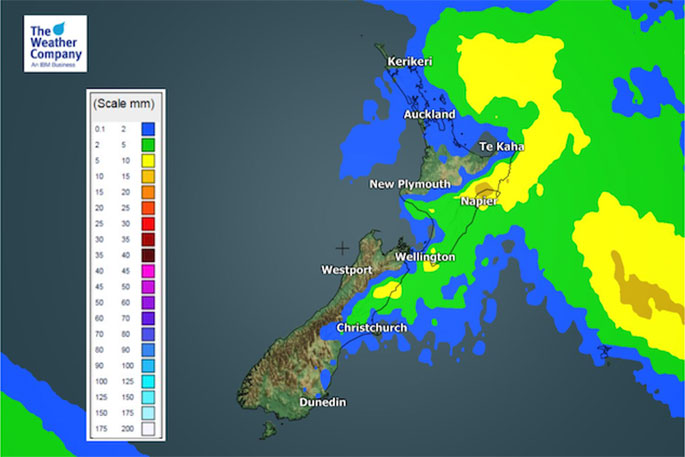 It may not look like rain when you put your head out of the window today, but WeatherWatch.co.nz is forecasting a chance of hail, thunder and possible heavy showers.
Weather analyst Aaron Wilkinson says people can expect showers for the east coast of the North Island today with cold south to southwesterly winds.
He says it will be drier for the upper North Island, but people can expect the odd shower north of Auckland this morning.
"Mid-afternoon there is a chance for isolated heavy showers with a chance of hail/thunder possible for Waikato, Western Bay Of Plenty and Western Auckland. Expect showers Taranaki southwards in the west, clearing in the evening.
"Any early showers clear Otago, then it's going to be mainly dry. Showers about Canterbury and Marlborough ease, clearing this afternoon, a chance one or two may linger till evening. Dry for the rest of the South Island."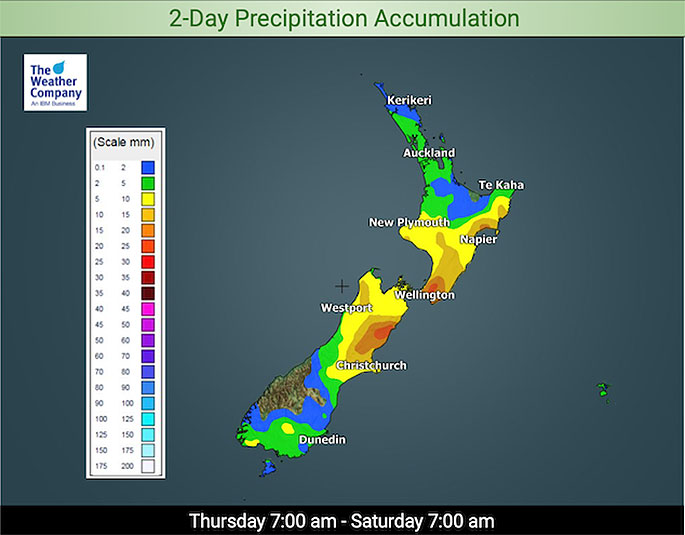 Dry for the South Island on Saturday, a few showers about Fiordland however. The North Island is largely dry also however Hawke's Bay has clearing morning showers, showers clear Gisborne by evening.
More on SunLive...