Four new cases of COVID-19 today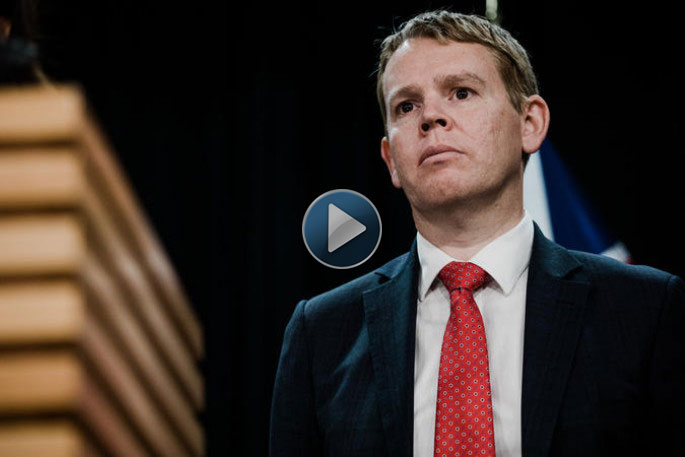 There are four new cases of COVID-19 to report in New Zealand today – two in the community, and two at the border.
Health Minister Chris Hipkins is providing the daily health update this afternoon.
The Ministry of Health has confirmed that the two community cases are linked to the Auckland August cluster.
The imported cases arrived in New Zealand on a flight from India on August 27 and are in quarantine. One is a man in his 30s and the other is a woman in her 50s.
Both community cases have epidemiological links to existing cases in the bereavement sub-cluster and back to the Mt Roskill Evangelical Fellowship group.
"One factor that it's important to underline here is that this sub-cluster has come about as a result of a contact of a case having close contact with other people.
"As far as we can tell they were unaware they had been infected and were incubating and spreading the virus at the time."
As a result of this cooperation, by 8am today, labs had registered new tests for 64 per cent of the congregation.
There are 101 close contacts associated with this sub-cluster.
Since August 11, the contact tracing team has identified 3,372 close contacts of cases, of which 3,354 have been contacted and are self-isolating.
There are three people in hospital with COVID-19 – one is in isolation on a ward in North Shore Hospital. Two are in ICU, at North Shore and Waikato hospitals.
Nine additional cases have recovered which brings the total number of active cases in New Zealand to 120. Of those, 39 are imported cases in MIQ facilities, and 81 are community cases.
Yesterday laboratories processed 7,950 tests for COVID-19, bringing the total number of tests completed to date to 839,467
More on SunLive...