Calls to keep child abuse record front and centre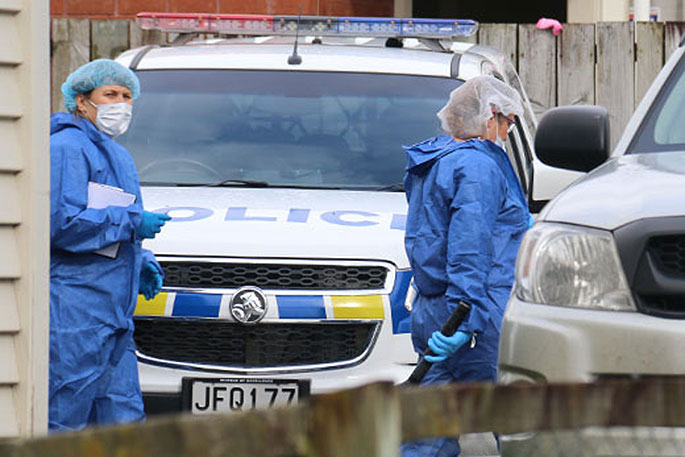 Addressing New Zealand's tragic child abuse record must be front and centre during the 2020 election campaign, despite the necessary focus on the impacts of COVID-19.
That's the blunt message from national child abuse advocacy group, Child Matters.
"Kiwis have rightly been focused on stamping out coronavirus, but we cannot afford to take our attention away from looking after New Zealand's children," says Child Matters Chief Executive, Jane Searle.
"New Zealand children are still being harmed every day – in many cases in their own homes, where they should be safe. New Zealand needs to do more."
Jane's comments come as politicians are back on the campaign trail – and follows the homicide of a 10-month old in Auckland last weekend, and guilty pleas this week in two separate cases relating to the death of a three month old Porirua baby in 2018, and a 17 month old boy in Auckland in 2019.
"These are three different examples from just this week! When these tragedies occur, the same questions immediately start to be asked – who? Why? And what could have been done to prevent such a tragedy?
"The answers lie in multiple places, but one of the critical and central factors is increased education and training around child abuse, so that as a country, we can better understand the issues in order to make a real difference.
"New Zealand does not have compulsory child protection training for teachers, health professionals and social workers. By increasing the level of training for those that work with children, we can greatly increase the capacity to support child protection.
"Child protection isn't a hopeless situation and every New Zealander can genuinely do something to make a difference. Whether you're a dad coaching a kids' rugby team, an Aunty wanting reassurance that the right policies are in place at the local kindy or a concerned neighbour who needs more information about who they can call.
"We all need to be a strong voice for the children who have lost their lives to family violence and abuse and work collaboratively to prevent further deaths. Otherwise we will be asking, what child will be next?"
Child Matters was formed in 1994 to upskill those working and interacting with children, young people and their families and whānau so they are able to identify risks around vulnerability and abuse, and have the knowledge and confidence to take appropriate action.
"In the COVID environment, we have taken these training programmes online, and we are also developing a wide range of online tools so people like rugby dad's, aunties and neighbours are better equipped to identify an issue and take action."
More on SunLive...