Survey reveals fatigue ruining Kiwi sex lives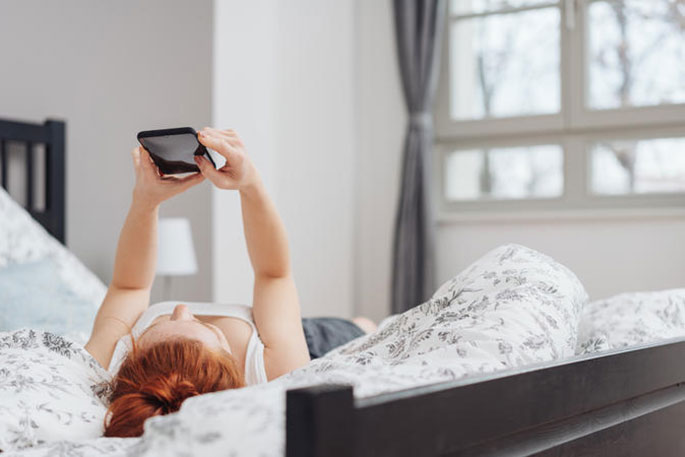 A new trans-Tasman sex survey has found fatigue is the number one cause of bedroom inactivity for New Zealanders and Australians.
Almost one in two respondents surveyed by market research company UMR say their sex lives are hindered by fatigue.
New Zealand women were the most affected followed by Australian women.
There were generational impacts too, with Gen Y and Gen X the most impacted by fatigue.
Of those surveyed 51 per cent of Gen Y respondents say lack of sleep is impacting their sex lives, followed by 46 per cent of Gen X.
One third of New Zealanders and Australians say their sex lives are impacted by stress. Generation Y were again losing out at 44 per cent.
Only 21 per cent of Baby boomers and 14 per cent of the silent generation say stress is taking a toll on their sex lives.
71 per cent of New Zealanders need to schedule sex
Want sex? Make an appointment, say New Zealanders. Of those we surveyed, two in three New Zealanders have to schedule sex with their partner. And 68 per cent of Aussies do.
Sex schedulers are more likely to be baby boomers and Generation Y are least likely to need to schedule sex.
New Zealand men less confident in the bedroom
Australians are edging out New Zealanders in being confident in their abilities in the bedroom. Just 21 per cent of New Zealanders say they feel confident compared to 27 per cent of Australians.
Australian women are the most confident (31%) compared with 27 per centof New Zealand women. While 24 per cent of Aussie men are confident in their sexual performance, compared with only 15 per cent of kiwi men.
UMR offers clients an extensive quantitative research suite covering telephone, online, and face-to-face collection. This survey covered 2500 respondents handpicked by UMR to cover age, gender and region in Australia and New Zealand.
Of the survey respondents:
- 42% were married
- 27% were single
- 15% were in a committed relationship and living together
- 7% were in a committed relationship and not living together
- 3% were recently divorced or separated
- 3% were widowers
- 1% were engaged
- less than 1% were polyamorous
More on SunLive...