Vehicle crashes into power pole near Te Puke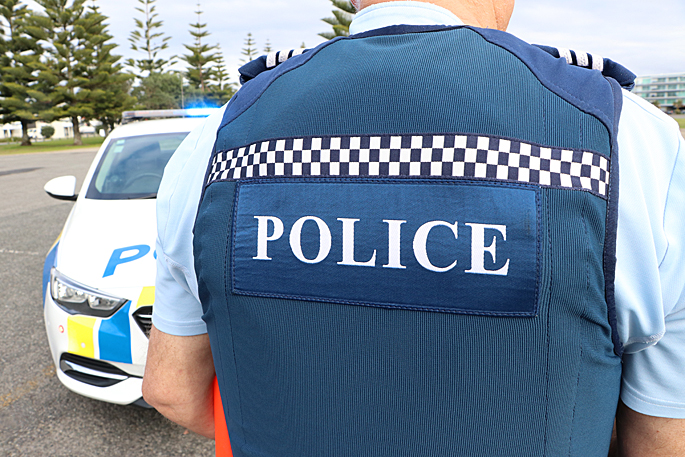 No injuries have been reported following a single vehicle crash near Te Puke this morning.
Emergency services were called to Rangiruru Road after reports of a car crashing into a power pole at 8.45am.
A police spokesperson says the driver is out of the car and appears to be uninjured.
"There are reportedly some power lines down and the power company has been notified."
Firefighters and St John Paramedics have also been called to the scene.
According to the Powerco website, there are no reports of power outages in the area.
More on SunLive...