The rapid rise of riverbugs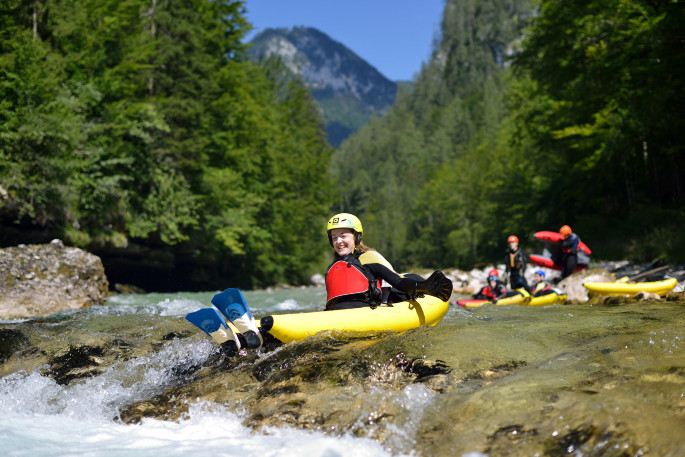 So you've tried kayaking, rafting and stand up paddle boarding – but have you ever floated downstream on an inflatable riverbug?
The quirky Kiwi invention is a safe, easy and fun way to experience the adrenalin of white water rapids the Bay's Wairoa and Rangitaiki rivers.
Riverbug NZ owner and experienced tour guide, Don Allardice, is one of the world's best at manoeuvring these light-weight rafts using just your hands and feet.
"It's so easy for people because you're not holding a paddle," Don explains.
"You wear flippers and gloves so you become the paddle. You can either sit up facing forward or lie down flat and hold onto your bug like a boogie board."
What riverbugs lack in speed, they make up for in manoeuvrability.
"If you want to turn around or change direction, it's a simple couple of paddle strokes and you're facing the other way. And if you fall off or your bug flips over - which let's face it, is kind of part of the fun – it's super easy to get back on and upright again."
Don offers half day excursions on both rivers and locals can choose from either a scenic (easy) bug tour suitable for ages five-plus, or a rapid (exciting) bug tour for adventure seekers aged 10-plus.
The company also offers a taste of the sport on 'Bug Sundays' when water is released down the Wairoa River. Participants part-paddle and part-walk their riverbugs upstream along the riverbank when it's minimum flow. When the wave of water arrives, it's a case of 'hold on tight' while Don pushes you onto the wave.
"It's not very big but it's just the perfect shape to hold the bug. You can ride that wave again and again because it's got an eddy beside it. So you surf the wave, make your way back into the eddy and do it all over again. It's absolutely hilarious!"
Don says it's much easier and intuitive to experience white water rapids in a riverbug compared to a raft or kayak. "It's the most fun thing I've ever guided. I love watching people enjoy themselves and learn."
To book a tour, visit: www.riverbug.nz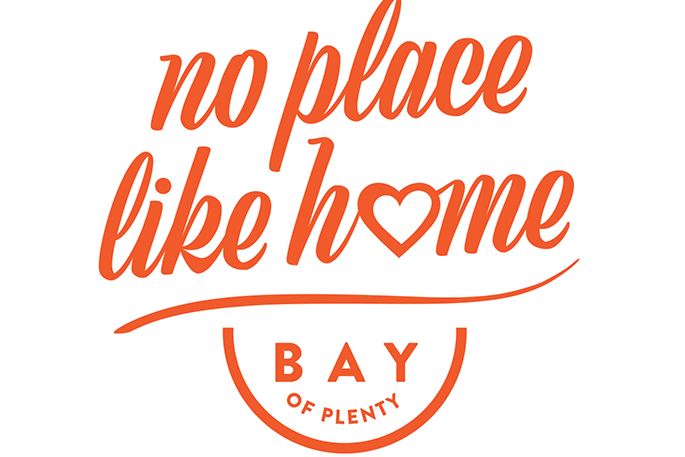 More on SunLive...