Proposed bill changes topic of BOP debate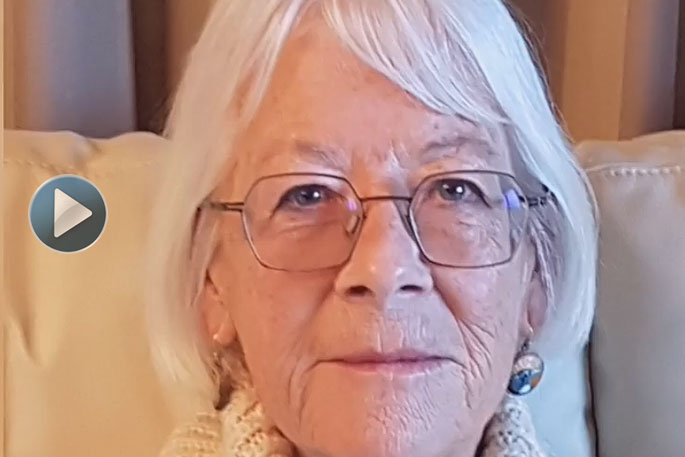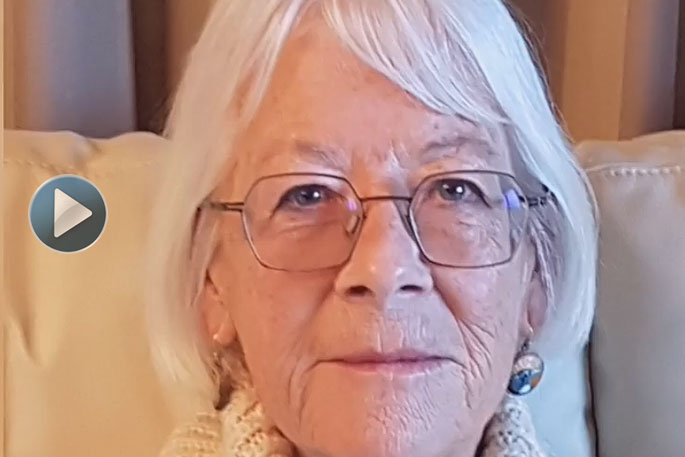 Click the image above to watch the video
On Saturday, October 17, New Zealand will go to the polls to choose the country's next government.
At the same time, we'll be asked whether or not we support two referendums - the Cannabis Legalisation and Control Bill referendum and the End of Life Choice Act referendum.
A panel of experts, including ex-Greens MP Nandor Tanczos and Principal of John Paul College Patrick Walsh, are set to go head-to-head on these issues.
The public Forum is being hosted by Grey Power Rotorua at Linton Park Community Centre today at 1pm.
The Cannabis Legalisation and Control Bill referendum, whilst not binding, proposes to regulate the growing, selling, buying, and consumption of cannabis.
In a recent blog post on his website Nandor.net.nz, Tanczos says "regulating the market by making it R20 won't stop young people trying cannabis entirely, but it will make it harder for them to get into a pattern of risky use".
However, Walsh is wary that relaxing the current cannabis laws will have a detrimental impact on young people.
"Do we really want to decriminalise a drug that we know is going to fall into the hands of young people, despite their best efforts to regulate it.
"We may be creating another generation of young people who get hooked on smoking at a time when we've just about knocked it on the head with tobacco."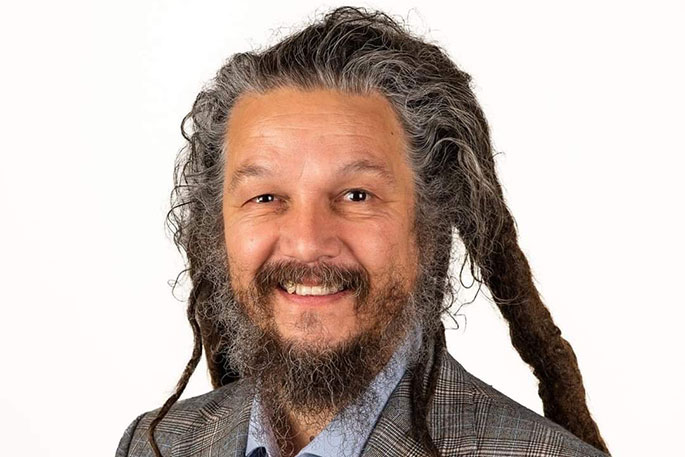 Nandor Tanczos. Photo: Facebook.
The Forum will also see president of the End of Life Choice Society, Dr Mary Panko argue her stance alongside opponents, Executive Officer of Euthanasia Free NZ, Renee Joubert and Heather Major.
The End of Life Choice Act will give people with a terminal illness and likely to die within six months, the option of requesting assisted dying.
Panko insists it's about more than that.
"It gives people who want it, the right to avoid suffering at the end of their lives. It also stops that terrible fear people have when you don't know what's going to happen and you imagine it might be beyond the pale."
As recently as August 11, Joubert told the media this Act in its current form lacks the safeguards and independent oversight seen overseas.
If the Act gets a majority vote, it will come into force.
Final referendum results along with official election results will be released by the Electoral Commission on Friday, November 6.
More on SunLive...