Busy Saturday night for Police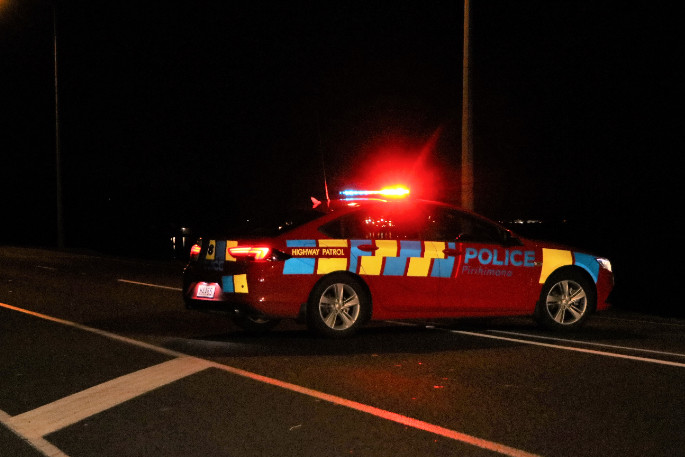 It was a busy Saturday night for Police around the Western Bay of Plenty.
Incidents attended included vehicle collisions, pursuits, searches with Police dogs, and road checkpoints.
There was a two-car crash on Cambridge Rd near SH2 at around 7pm. No injuries were reported.
Later a driver was arrested in Waihi. Police report there was a disqualified driver seen driving in Waihi at around 8.12pm.
"One person was later taken into custody," says a Police spokesperson.
"Police signalled for the driver to stop but they failed to do so and a pursuit was initiated. The vehicle was located on Connell St and the person was taken into custody."
SunLive readers reported seeing Police dog handlers looking around the Allan McBride Reserve area in Rimu St in Gate Pa around 10pm, following a car crashing there.
Police report that one person has not yet been located following a Police pursuit in the Gate Pa area. The pursuit through Gate Pa ended on Rimu St.
"A stolen vehicle was seen driving in the Gate Pa area," says a Police spokesperson.
"A Police unit signalled for it to stop, when it didn't a short pursuit was initiated but was quickly abandoned around the Gate Pa Park area.
"The vehicle was abandoned and the offender fled on foot.
"Cordons were set up at St George/Cameron Rd and Pohutukawa/Watling St. Dogs were involved in a search for the person but they were not located," says a Police spokesperson.
Other incidents last night included a Police road checkpoint set up near Bell Rd and the Te Puke Highway.
More on SunLive...