Heavy rain coming for part of North Island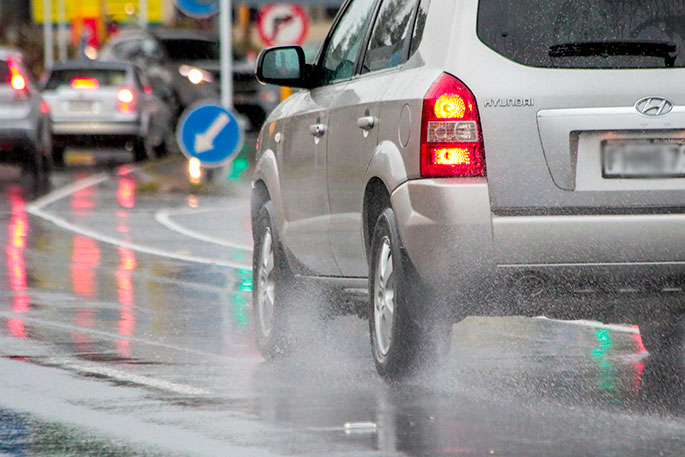 A severe weather warning has been issued by the MetService for parts of the North Island today.
A front over the upper South Island is expected to move onto the lower North Island Sunday evening.
This front delivers a period of rain with heavy falls into the ranges of northern Westland and Buller, and the Tararua Range, where heavy rain warnings are in force.
A brief period of heavy rain is also expected for Mount Taranaki, where a heavy rain watch is in force.
More on SunLive...