Covid-19: Three new cases, two deaths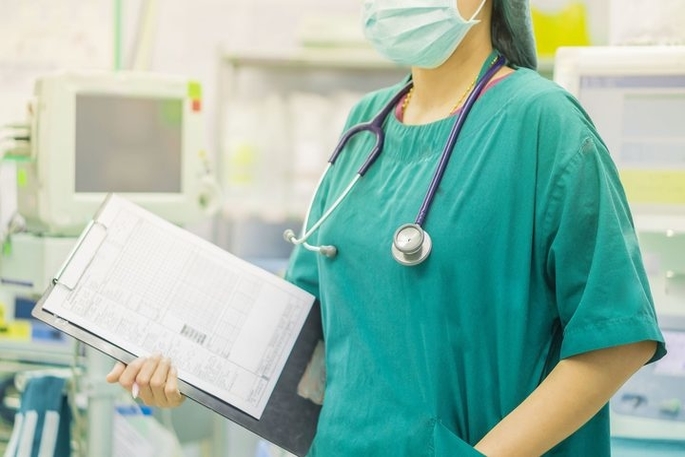 Three new cases of Covid-19 have been reported in New Zealand today. Two of the new cases are in the community and one is imported.
There have also been two deaths reported in the past 24 hours. New Zealand's death toll from the coronavirus has now risen to 24.
Former Cook Islands Prime Minister and prominent doctor Joe Williams died in Auckland last night after contracting Covid-19, while a man in his 50s died in Middlemore Hospital yesterday.
The Ministry of Health says both community cases reported today have been epidemiologically linked to the Auckland cluster.
"One case has been linked as a close contact to the Americold household sub-cluster and the other is a close contact of a confirmed case linked to the Mount Roskill Evangelical Church sub-cluster."
The imported case is a young child linked to a previously identified case who arrived from India on August 23. The child was already in quarantine with family members.
There are two people in hospital with the coronavirus - one on a ward in North Shore Hospital and one in intensive care in Waikato Hospital.
There are now 77 people linked to the community cluster at the Auckland quarantine facility, including 60 people who have tested positive for Covid-19.
There are now 112 active cases in New Zealand, with one of the previously reported cases now recovered.
The total number of Covid-19 cases in New Zealand is now 1416.
New Zealand's labs processed 9470 tests yesterday, with more than 800,000 tests now carried out in this country.
There were five new cases reported in New Zealand yesterday - three community cases linked to the Auckland cluster, and two in managed isolation.
What should I do?
Auckland has moved to alert level 2.5, and the rest of the country is at alert level 2.
The geographic boundary of the Auckland alert level is the super city.
In Auckland, there is a ten-person limit on social gatherings, apart from funerals and tangihanga, which have a 50 person limit. Public and event venues can have up to 100 people. For the rest of the country, gatherings are restricted to 100 people.
Masks are now mandatory on public transport nationwide.
If you are sick or have symptoms of the coronavirus, call the NZ Covid-19 Healthline on 0800 358 5453 or call your GP - don't show up at a medical centre.
To avoid contracting and spreading the virus, wash your hands properly, cough and sneeze into the crook of your elbow and throw tissues away immediately.
Reach out to find support from people who care, connect with your community.
More on SunLive...