National weather update for Saturday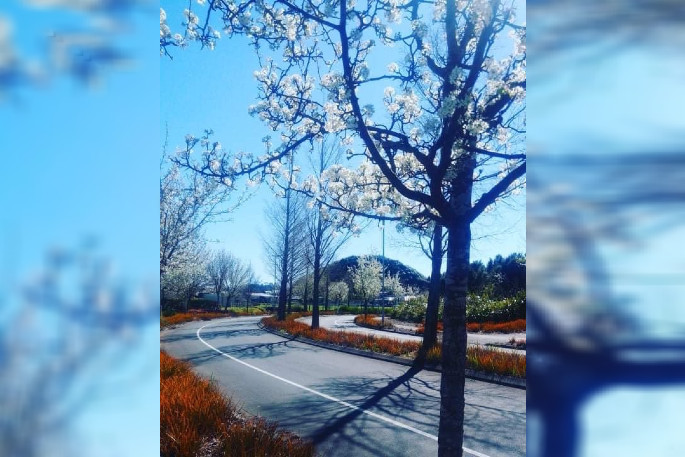 A northwesterly airflow lies over the country today, with rain for the western South Island, and mainly dry out east, says WeatherWatch analyst Aaron Wilkinson.
"The North Island is mostly dry also although expect the odd shower in the west south of Taranaki."
For Northland, Auckland, Waikato and the Bay Of Plenty, the weather today is expected to be mostly cloudy for Northland through to Waikato. There is a chance of a light shower or two otherwise it will be mainly dry. The Bay Of Plenty may have some sun in the morning then cloud increasing with westerly winds. A high of between 15 and 17 is forecast for these regions.
For the remainder of the country:

Western North Island (including Central North Island)
Mostly cloudy, the odd shower from afternoon (mainly about Kapiti and Taranaki). Northwesterly winds.
Highs: 13-15

Eastern North Island
Mostly sunny, some high cloud (mainly later in the day). Light winds tend north to northwest.
Highs: 17-20

Wellington
Mostly cloudy, chance of a shower from afternoon (mainly in the north). Breezy northwesterly winds.
High: 15

Marlborough & Nelson
Sunny areas and thickening high cloud for Marlborough, a few spots of rain overnight. Nelson has mostly cloudy skies with a shower or two from midday then evening rain. Northwesterly winds.
Highs: 16-19

Canterbury
Morning high cloud then some sun breaks through, cloud thickens again in the evening with rain overnight pushing in from the west. South Canterbury stays mainly dry. Light winds.
Highs: 16-20

West Coast
Cloudy about South Westland with the odd shower. Further north expect rain to become restricted to Buller during the morning, some sun breaks through where rain clears. Overnight rain pushes back in to most of North Westland. Winds from the north or northwest.
Highs: 12-16

Southland & Otago
Mostly sunny with some high cloud from afternoon, west to northwesterly winds. Afternoon northeasterlies for coastal Otago.
Highs: 14-16


More on SunLive...