Matt Chat from the Tauranga Chamber of Commerce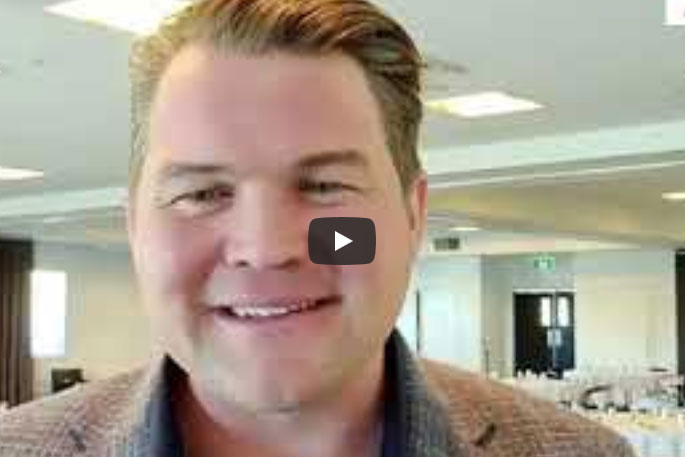 Tauranga Chamber of Commerce CEO Matt Crowley has released his latest video dubbed Matt Chat.
Matt speaks post-event at Trinity Wharf, following a great breakfast presentation with TCC's Marty Grenfell, plus looks ahead to our big Parliamentary Election Candidates Forum next week.
Watch the video above.
The chamber is also planning on hosting a Parliamentary Election Candidates Forum on September 10.
People who have any questions they want to ask the candidates, can send them though to Matt by at mattc@tauranga.org.nz
More on SunLive...