Live cattle exports temporarily suspended - MPI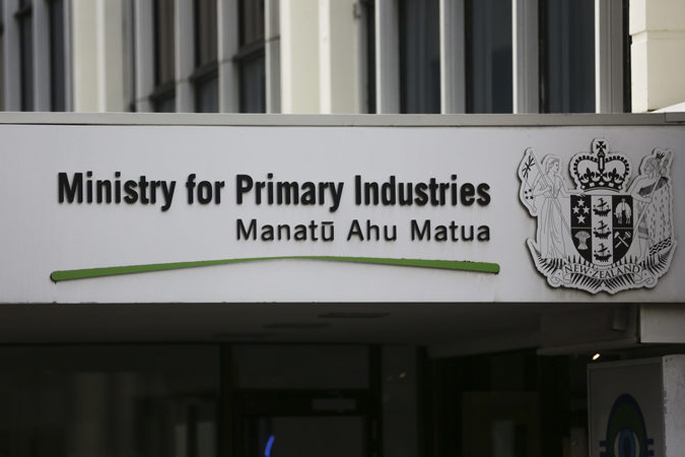 The Ministry for Primary Industries has temporarily suspended consideration of cattle livestock export applications.
It follows the disappearance of a cargo ship that went missing during a typhoon with 43 people - believed to include two New Zealanders, two Australians, and the remainder Filipinos - and almost 6000 cattle on board.
The Japan Coast Guard today said a distress signal had come from the "Gulf Livestock 1".
One Filipino crew member who was picked up by the Japan Coast Guard says the ship's engine failed, then it was hit by a freak wave and capsized. The fate of the rest of the crew is unknown.
Australian vet Lynn Simpson who has done 57 voyages on livestock ships described the Gulf Livestock 1 as relatively small, with some vessels able to carry up to 20,000 animals.
She says the smaller the vessel the greater the risk in rough weather, and believed the economic realities of live animal shipments meant a ship was under pressure to get to its destination as quickly as possible.
"So that might explain why this ship headed straight into a typhoon which should have been visible on weather reporting and radars and you would think somebody would try to avoid it, but whether the typhoon moved unpredictabily or the master wasn't aware that it was in their path, it's hard to tell."
Lynn says in shipping there were often risks taken to save money.
She says the risks increased as the ship neared the end of its journey and it became lighter in weight with more animal feed and fuel used up.
"Any weight that was down below which sort of acts as heavy ballast and keeps the ship generally more stable is then used up and basically gone, so the ship becomes more top heavy and when it hits rough weather then it's at more danger of rolling and causing injury and, or capsizing.''
More on SunLive...