Court allows camp offender to keep name a secret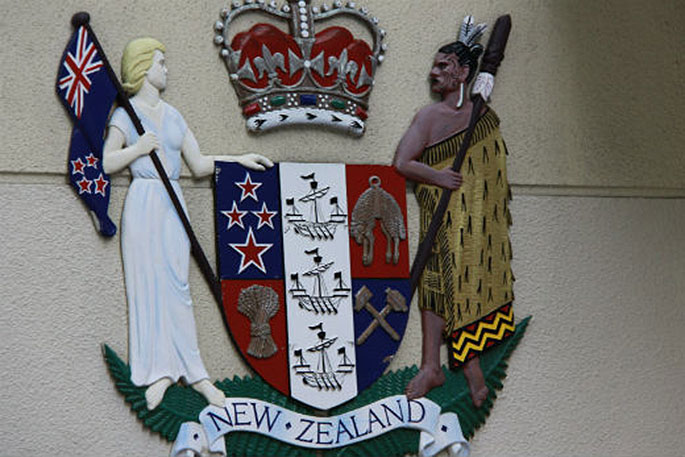 The man at the centre of the Young Labour summer camp scandal has been granted permanent name suppression.
The 22-year-old stood trial last year accused of indecently assaulting four teenagers at the camp near Waihi in early 2018.
Charges were laid against the man after teenagers had reported the assaults happened at an evening party at the Young Labour camp in Waihi in February.
The man was arrested on June 26.
After the alleged incidents, Labour ordered an independent review of how it handled the complaints.
The man was acquitted of the sexual assault charges but admitted two charges of common assault and was discharged without conviction.
He has taken his fight for name suppression all the way to the Court of Appeal, which today found public interest in his identity was illegitimately high, given the political context.
It ruled publication of the man's name would cause extreme hardship.
-RNZ
More on SunLive...