MetService site down a day after cyber attack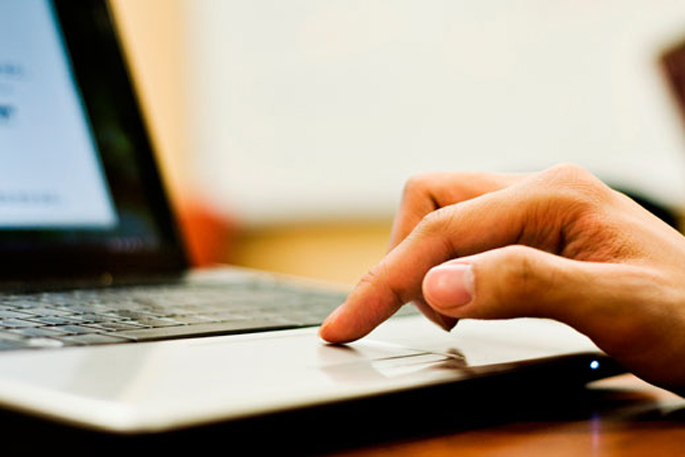 The MetService website is down this morning, after it was targeted in a cyber-attack yesterday.
The forecaster wasn't immediately able to say whether today's issue is connected with the attack.
Yesterday it says its security service provider experienced a distributed denial of service (DDoS) attack and it was dealt with in a timely manner.
There was no notable loss of performance to any of its digital platforms.
Following yesterdays DDoS attack, https://t.co/KjoElHh2uF has had intermittent issues this morning.

To be on the safe side, since just before 9am, traffic has been directed to our back-up site which contains all NZ safety critical information, radar imagery & brief forecasts.

— MetService (@MetService) September 1, 2020
The NZX stock exchange has suffered major disruptions over the past week due to DDOS attacks.
The stock exchange suffered trading halts last week and disruption on Monday for a fifth day, after denial of service attacks took its website offline.
The company beefed up its defences with help from the Government Communications Security Bureau (GCSB) and global IT company Akamai.
Andrew Little, the minister overseeing the GCSB, says the NZX and other institutions received messages foreshadowing the attacks. The earliest warnings came through before attacks on the NZX last week, he says.
More on SunLive...