Nurses' strike to cause minor disruptions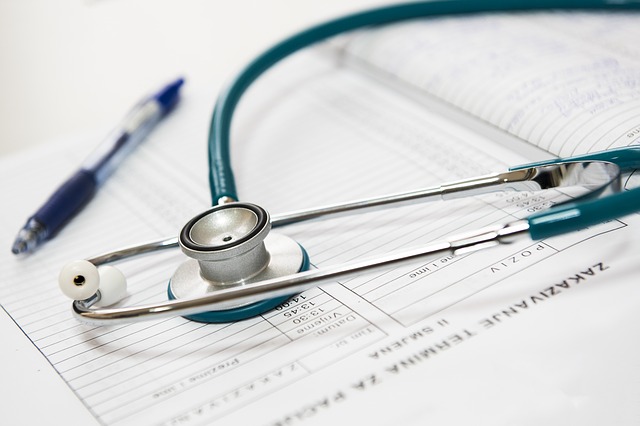 Local GPs and medical centres will be open as usual on Thursday, as primary healthcare nurses and administration staff take strike action.
Up to 3200 nurses and administration staff are striking around the country as they seek pay parity with their colleagues who work for district health boards.
The Western Bay of Plenty Primary Health Organisation (WBOP PHO), which has 31 general practices in its network, says local GPs and medical centres will be open as usual, but there may be some minor disruption to services.
"We would advise people to call ahead first, which is the same message we have been sharing with the public since the COVID-19 pandemic began in February," says CEO Lindsey Webber.
"People needing same-day care will still be seen in-person if necessary, but others may have a virtual consultation or be deferred to another day. Patient safety will be our top priority."
Most primary healthcare nurses in the region are employed by individual general practices, but the PHO also employs about 30 full-time and part-time nurses to deliver health programmes in the community.
These programmes will also experience only minor disruption.
"The leadership team at WBOP PHO highly values our nurses and the contributions they make to our organisation and the community, and we support their endeavours to reach pay parity in order to maintain a sustainable and highly-skilled workforce," says Lindsey.
The New Zealand Nurses Organisation has confirmed that the Primary Health Care worker strike scheduled for eight hours on September 3 will go ahead after mediation with employers failed to reach a resolution.
Spokesperson for the PHC Sector Chris Wilson says this situation was simply not good enough considering negotiations have been going on for nearly a year.
"We have been informed there have been discussions occurring in recent weeks about pay parity at a government level, but nothing tangible has yet been forthcoming, and we will now proceed with industrial action as planned."
She says additional Government funding would need to be provided quickly to PHC employers if a resolution is to be reached.
"The government has known about the urgency of pay parity in PHC for at least a year, and to not pull out all stops to address the serious PHC recruitment and retention issues is beyond belief.
"Our members and their communities need to see this challenge averted so a quality, safe and accessible primary health care service can continue."
Chris says the priority now should be the parties meeting again as soon as possible after the strike and that they be enabled by the government to come to a resolution.
"Pay parity has been costed at $15m and, in the context of the whole health sector, there is no reason this has to wait. The acknowledged value of our members' work should mean we do not need to consider taking industrial action to have that recognised."
More on SunLive...