Molly Morpeth Canaday art award entries open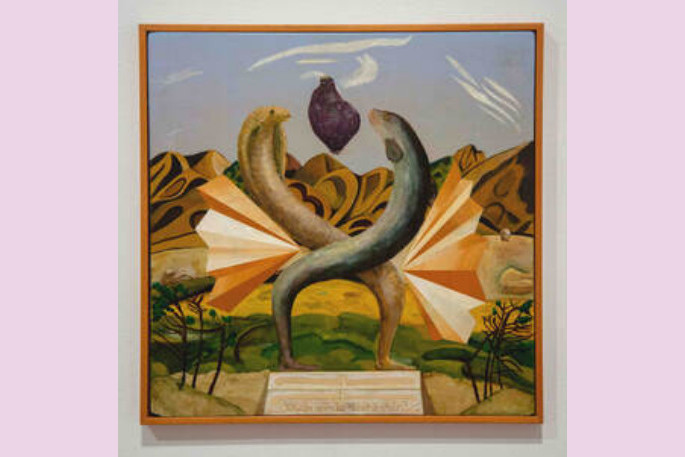 Artists are invited to enter into the 2021 Molly Morpeth Canaday Award.
The competition is one of New Zealand's longest running and most vibrant national contemporary art awards.
This annual non-acquisitive award is dedicated to excellence across contemporary and traditional painting and drawing genres.
The award has developed over 30 years and sits credibly within the New Zealand arts community.
A high standard of work is selected to form the exhibition from nationwide entries by three pre-selection judges working independently.
The 2021 Molly Morpeth Canaday Award Painting and Drawing has more than $20,000 in prize money for emerging and established New Zealand artists.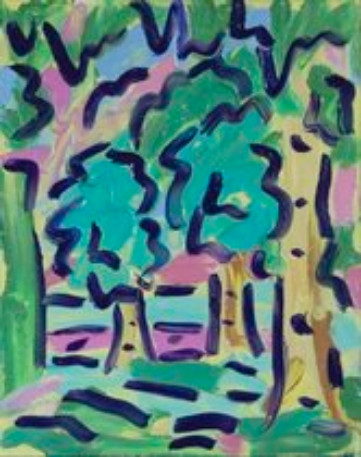 Kirstin Carlin's winning entry in 2017 'Through the Trees'. Supplied image.
For participants, the award offers professional development opportunities to artists by showcasing their practice to peers, collectors, critics, museum curators, the media and the community at large.
The Major Award winner will take away $10,000, while the Akel Award Runner Up will receive $4,000.
A third Prize $3,000 will be presented by Jacqui Hughes and Arts Whakatane, and a prize of $2,500 will go to the winner of the Craig's Investment Partners Youth Award.
The award exhibition is presented by exhibition partners Whakatane District Council and Arts Whakatane and will be shown at Te Koputu a te whanga a Toi - Whakatane Library and Exhibition Centre.
Entries for the award opened on August 21 and will close at midnight on November 22 2020.
More on SunLive...