Air NZ posts an after tax loss of $454 million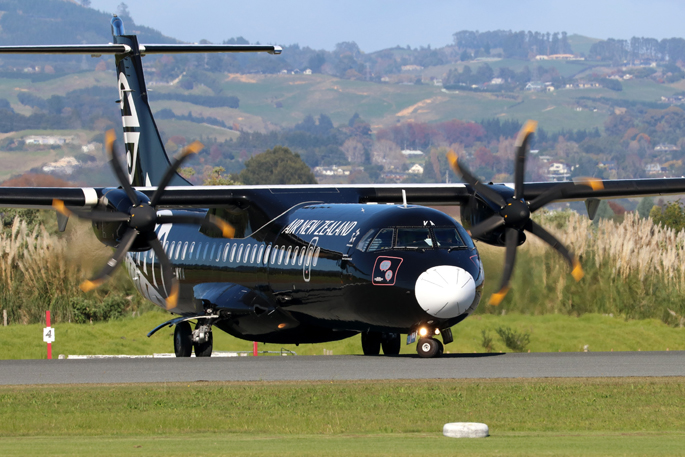 Air New Zealand has posted one of the biggest corporate losses in recent memory as Covid-19 has all but grounded the airline in recent months.
The carrier has reported an after-tax loss of $454 million for the year ended June compared with the previous year's $276m profit.
Much of the loss was because of write-downs in the value of planes and restructuring costs as it cut costs and sacked about 4000 staff.
After one-off costs are stripped out, its underlying loss was $87m.
The airline has stopped virtually all international flights and was operating about 70 per cent of domestic services before the recent virus outbreak.
Chief executive Greg Foran says the airline would continue to struggle while borders remained closed.
The company expects to start tapping a government loan of $900m in the near future.
Greg says earlier this week physical distancing requirements meant Air NZ could sell less than half the available seats on turboprops and two thirds of the seats on jets.
He says the airline could operate safely without distancing if crews wore PPE and passengers wore masks.
In March, Air New Zealand was given a $900m loan facility from the Crown, which it is able to call on if its cash reserves fall below an undisclosed level over the next two years. The government - which already owns 52 per cent of the company - would have the ability to turn the loan into shares in the airline.
By June the airline had shed 4000 jobs across its business, and was looking at further possible redundancies as it sought to cut its wage bill by another $150m.
More on SunLive...