Govt-funded projects inject $1b to WBOP economy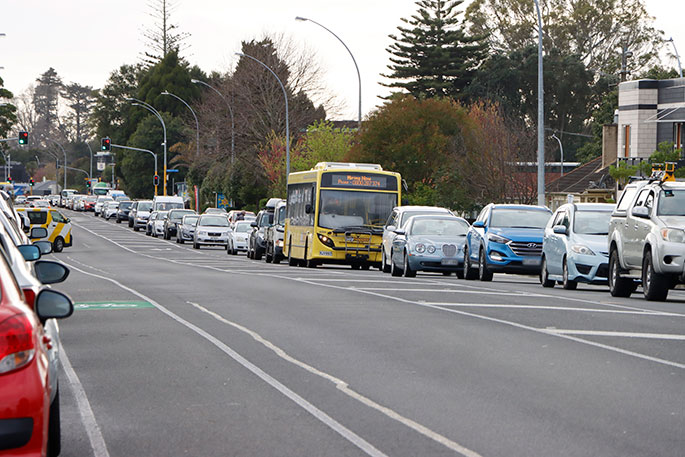 The government has committed close to $1 billion to a range of western Bay of Plenty projects.
Tauranga Mayor Tenby Powell says the 'very significant' funding commitments reflect the excellent relationship that has been established between the sub-region's local authorities and the government.
"In recent months, we've had $900 million committed to the Tauranga Northern Link project, $45 million for multimodal transport on Cameron Road, with the Western BOP District Council winning $14 million for urbanising Omokoroa, and $18 million for the Rangiuru Business Park," says Powell.
"All of those projects will get underway by the middle of next year, if not sooner, which will provide a tremendous boost as we look to recover from the financial impacts of the pandemic lockdown and alert level restrictions.
"With further support likely for water supply and waste projects, the sub-region has been very well supported by government. All of these infrastructure projects will keep adding value for our communities for decades to come, so while COVID-19 has had a massive impact, it will also create a legacy that future generations will benefit from."
Powell says the government had much to grapple with, but was to be congratulated for its foresight in targeting some key issues through its economic stimulus investment.
More on SunLive...