Heart issue defence over crash that claimed nurse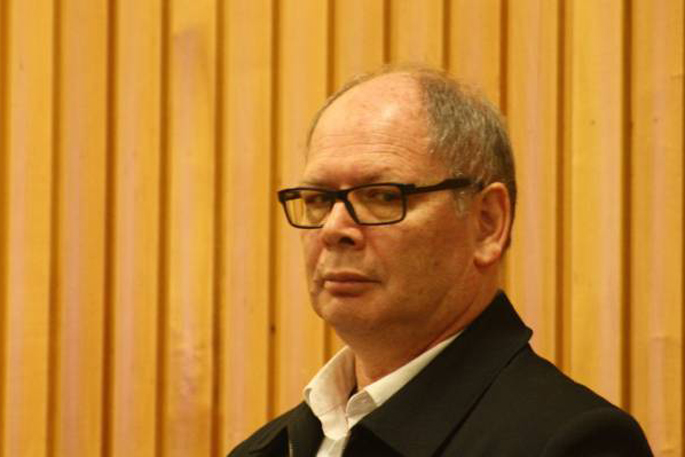 A heart issue, or sleep apnoea, may have been behind the accident that killed Whakaari/White Island nurse Shelia Cheng.
That was the claim made by the lawyer for Anthony McMillan, the man charged with operating a vehicle carelessly causing her death.
Shelia, 51, who was working as an ICU nurse at Whakatāne Hospital when the eruption happened on December 9, had spent long hours treating burns victims.
Those close to her say she handled those traumatic shifts with aplomb.
McMillan faces charges of operating a vehicle carelessly causing death and four charges of operating a vehicle carelessly causing injury, all stemming from an incident on December 14 last year.
McMillan's lawyer Tim Braithwaite said his client was subject to ongoing medical tests and it was "possible a heart issue caused the accident".
Tim also floated the possibility McMillan suffered from sleep apnoea.
"I need to get more information from his medical professional," he said.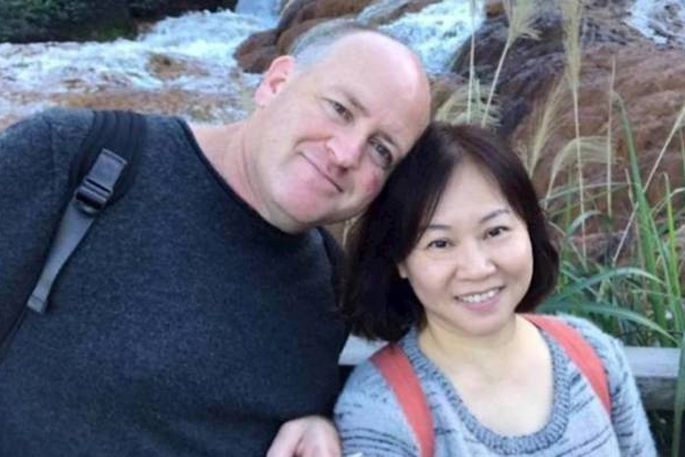 Nurse Sheila Cheng was killed and her husband Rhys critically injured following a crash near Lake Rotoiti. Supplied image.
Judge Tony Snell remanded McMillan on bail until a case review hearing on November 11, telling him "we will need to progress this matter at that stage".
Sheila's husband Rhys Budgen, who suffered life threatening injuries himself in the crash, had earlier told Stuff about waking to a car filling with smoke as bystanders tried to revive his adored wife.
The couple had been married almost five years, but lengthy immigration processes meant Sheila, from Taiwan, had only been in New Zealand for the past two.
"It's too short. You feel like you're just getting started," says Rhys.
More on SunLive...