NZIER predicts three-year recovery for economy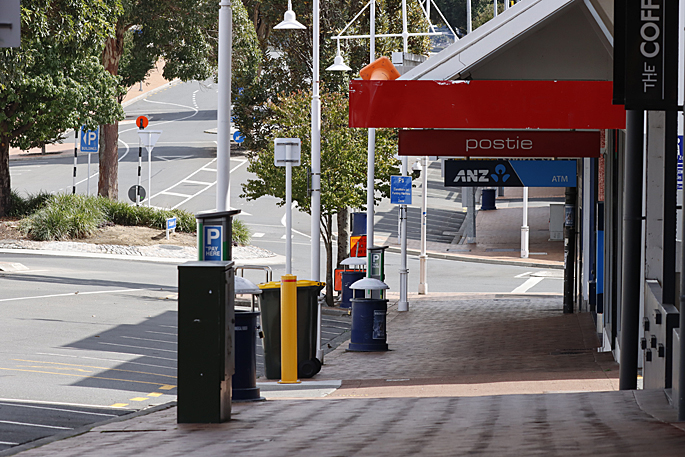 The New Zealand Institute of Economic Research (NZIER) is predicting it will take three years for the economy to recover from the effects of the Covid-19 pandemic.
In its latest quarterly predictions, the institute says it expects the effects of Covid-19 will persist until 2023, as the latest outbreak has highlighted the likelihood of more lockdowns which has dealt a blow to business confidence.
"The new restrictions have hampered the recovery in activity seen in recent weeks as New Zealand moved down alert levels. Although retail spending had rebounded in the months following the relaxation of lockdown restrictions, the recent increase in spending has yet to make up for the decline experienced during the lockdown," says NZIER principal economist Christina Leung.
Christina says businesses were typically more cautious heading into a general election but Covid-19 had heightened uncertainty.
"We expect businesses and households will remain cautious about spending and investment over the coming year."
The Institute says it forecasted unemployment would peak at 7 per cent over the next three years as a result of the coronavirus.
Christina says its forecast may seem low but that's because the number of people out of work looking for a job - which unemployment is a measure of - will drop off.
She says this is a result of what is called the "discouraged worker effect".
"Given that with the lack of [current] job opportunities displaced workers will simply just drop out of the labour force as they give up looking for work.
"That decline in the participation rate will help to cushion some of that rise in the unemployment rate."
Christina says whilst it is expecting a net job loss of over 240,000 people over the second half of this year, not everyone will be reflected in the unemployment data.
More on SunLive...