ACG Tauranga: "We couldn't ask for more"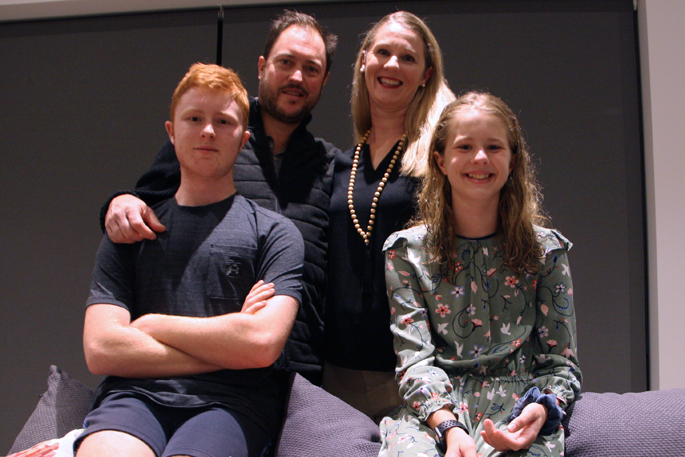 Every parent wants the best for their child, and for mum Jo Mayston, ACG Tauranga has delivered it in spades.
Now in Year 10, son Henry has gone from strength to strength at the school, flourishing academically, socially, and personally.
"We are so delighted with the consistency and growth Henry has achieved," says Jo. "ACG has a real philosophy of ownership. This has encouraged Henry to take responsibility for his schooling and has given him the confidence to make decisions and stand by them."
Henry transferred to ACG Tauranga in Year 7, after being "captivated by the passion and enthusiasm of the teachers" at a school Open Day. Looking back, Jo says it was the best decision ever.
"The opportunities Henry has at ACG, including studying the Cambridge curriculum, are a perfect fit for him. He gets small class sizes, fabulous teachers, and support, all in a small school environment.
"He has developed into such a well-rounded and respectful person and the teachers are positive, encouraging, and proactive. We couldn't ask for more and continue to be appreciative of the lengths the school goes to."
Since starting at ACG Tauranga, Henry's love of science has blossomed, and opportunities to pursue extracurricular activities through the school (in his case hockey, speech and drama, and keyboard) have also been plentiful. Outside of school Henry has recently achieved his black belt in karate.
"He loves school especially the fabulous friendships he has made and the passion his teachers have in their respective subjects. It makes learning fun."
Jo and husband Mark are equally enthusiastic.
"For us, the things we most value about the school are consistency, safety, communication and involvement. Many times we have spoken about our delight with ACG, and many of our friends have transferred their kids here with great satisfaction also.
"Some people have a perception that ACG is for bright academics only, but that is just not the case. ACG is a school with a great mix of kids of all academic abilities, and they are all challenged and encouraged to be the best possible students they can be. It is a school full of parents who – just like us – feel that working hard and making sacrifices so our kids have these opportunities is a huge investment in their future."
If you'd like to know more about ACG Tauranga, please join us for our next Open Day on Thursday, August 27, or visit tauranga.acgedu.com
- Sponsored content.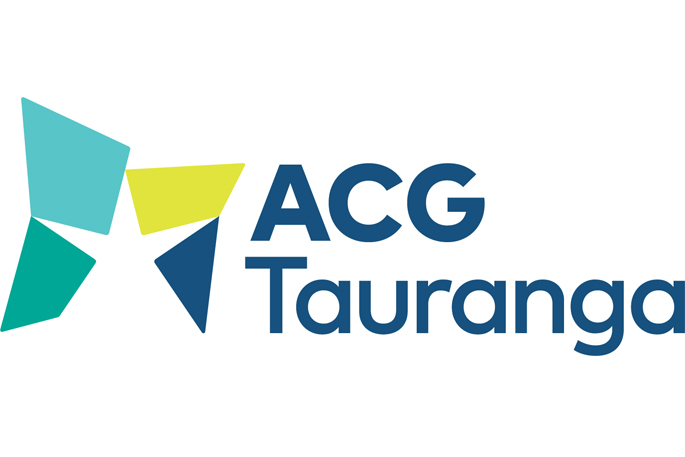 More on SunLive...