Covid-19: Grim global toll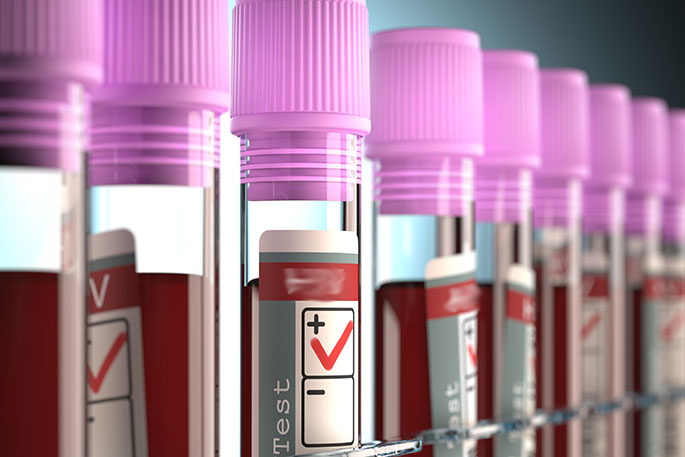 Two West Auckland supermarkets have closed temporarily for deep cleans after a person, who later tested positive for coronavirus, visited the stores.
In a wide-ranging interview with Stuff, Prime Minister Jacinda Ardern pushed back on those spreading blame or rumour about people infected with Covid-19.
"If they had not gone and got proactively tested in the first place we would all be in a much worse situation," says Adern.
"They have literally helped save lives."
An Auckland team of 70 New Zealand Post staff are self-isolating as a precaution after two of their colleagues tested positive for Covid-19.
The Labour Party has removed a video, featuring director-general of health Ashley Bloomfield, from its Facebook page after a complaint from Act leader David Seymour that it shouldn't feature public servants.
Six new cases of coronavirus were announced on Saturday, four of which were linked to the Auckland cluster.
There are now 92 cases linked to the Auckland community cluster, but the source remains a mystery.
Global toll
The global number of confirmed cases crept past 23 million infected and 800,000 dead during the past 24 hours, according to data from Johns Hopkins University.
The United States continues to experience the worst of the virus with 5.6m confirmed cases and 175,843 fatalities reported. Brazil and India have surpassed 3.5m and 2.9m cases, respectively.
Across the Tasman, the state of Victoria has finally managed to get the daily number of new cases below 200, with 182 new coronavirus cases and 13 deaths on Saturday.
What should I do?
Auckland is at alert level 3, with the rest of the country at alert level 2. Those levels are confirmed until midnight Wednesday, August 26.
The geographic boundary of the Auckland lockdown is the super city, with police operating roadblocks. Gatherings of more than ten people are again restricted in Auckland, while all schools and childcare facilities will be closed for all except the children of essential service workers.
People in Auckland must work from home unless they are essential workers, and stay in their bubble.
Aucklanders have been told to wear face masks, while the rest of the country is encouraged to use masks on public transport and other places in which they cannot keep a physical distance from others.
If you are sick, call your GP before you visit, or call Healthline on 0800 358 5453.
To avoid contracting and spreading the virus, wash your hands properly, cough and sneeze into the crook of your elbow and throw tissues away immediately.
Reach out, find support from people who care and connect with your community.
More on SunLive...