Have your say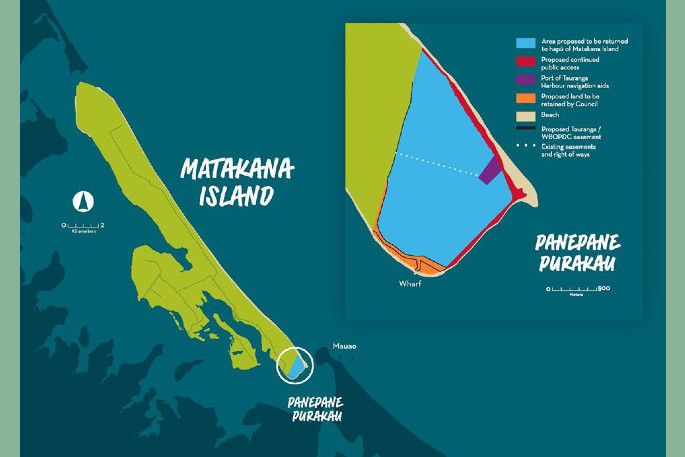 The public is invited to provide feedback today on the future of a section of land on Matakana Island, being held at the Tauranga Yacht and Power Boat Club at Sulphur Point - one of the five drop-in sessions running during August.
On July 28, Western Bay of Plenty District Council voted to progress a proposed return of ownership of the eastern end of Matakana Island to five local hapū.
Council inherited the 172 hectares of land, commonly known as Panepane Purakau, at no cost from the Tauranga Harbour Board under the Local Government Reform in 1989 and is proposing that it be returned to its ancestral owners.
The proposed transfer agreement would see a seven hectare public reserve created to ensure public access to the foreshore is protected in perpetuity.
This means people will still be able to enjoy activities like fishing off the wharf, walking along the beach and using the recreational areas close to Panepane Purakau, such as water-skiing lanes.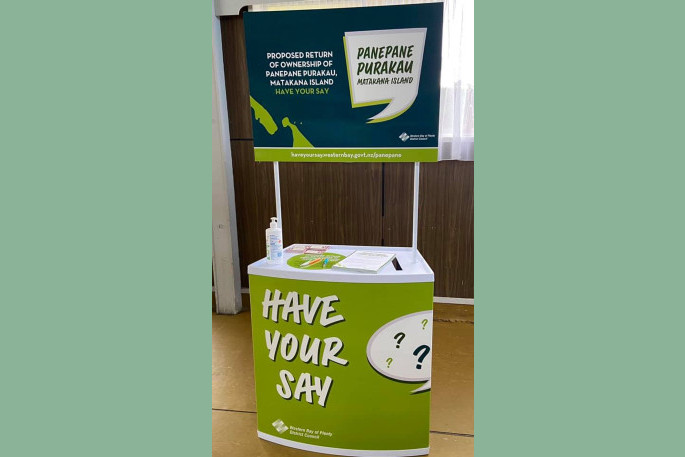 The public has an opportunity to provide feedback on the proposed return.
If you're unable to attend this one, another community information day will be held in Katikati on Thursday August 27.
Can't make it to any of the information days? Head to the website to find out more and have your say online. https://haveyoursay.westernbay.govt.nz/panepane
Council have already held community open days at Opureora Marae, Matakana Island on August 8, Omokoroa Boat Club on August 15, and Te Puke, August 20.
"We invite the public to find out more about what is being proposed and have their say on the matter," says Mayor Garry.
"Ultimately, though, the decision rests with Council as Elected Members of the community."
To find out more and have your say, come to a drop-in session at the Tauranga Yacht and Power Boat Club, Sulphur Point today Saturday August 22 from 10am - 2pm.
More on SunLive...