Animal warning as wild weather hits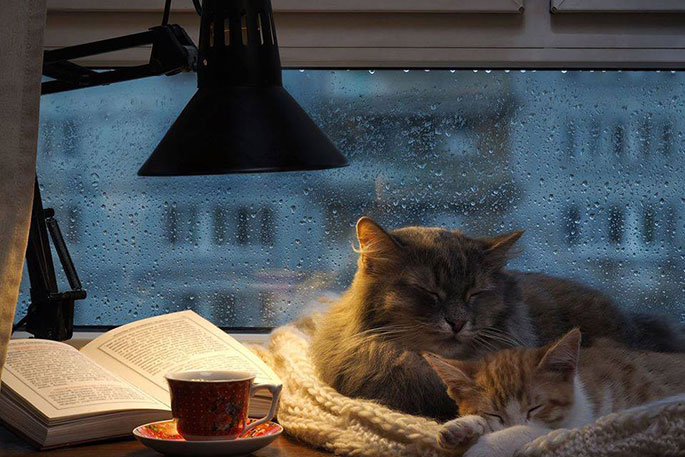 With many parts of the country being hit by bad weather today, the SPCA is urging people to keep thir pets safe.
Weather warnings are in place for the Bay of Plenty and Coromandel area.
A front is forecast to move east across New Zealand today, with a low deepening near East Cape this evening before moving away to the southeast, says the MetService.
"The front is expected to bring periods of heavy rain to many places and Heavy Rain Watches and Warning are in force." Read more here.
"Bring all animals inside where possible to protect them from risks such as falling debris, high winds, heavy rain and even more serious dangers such as fallen power lines and lightning strikes. Keep them near your family until the bad weather passes," says a post on the Tauranga SPCA Facebook page.
"For any farm animals, ensure they have secure shelter with plenty of access to food and water away from the wind and rain. Keep checking on them when possible!
"Stay calm as your pets may become agitated if their owner is nervous. Reward calm behavior with small treats and avoid acting differently around your pet during storms.
"If you find a dog who has escaped during a a storm or bad weather, lead them to a secure place and call your local council. They will be able to pick them up and scan for a microchip."
More on SunLive...