MOH warns against false mask information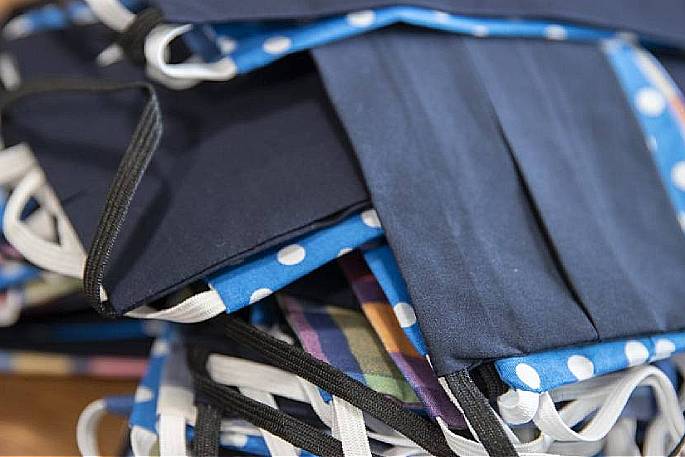 The Ministry of Health is warning people not to believe everything they read on social media.
The Ministry is aware that misinformation has been circulating on social media that face masks can restrict the flow of oxygen into your lungs and therefore your bloodstream.
A post on the ministry's website says it's important to make sure everyone knows this is totally false – the pore size of a face mask is typically more than 1000 times larger than an oxygen molecule.
To demonstrate their safety, Tom Lawton, a doctor in the UK, recently ran for 22 miles – about 35 kilometres – while wearing a three-layered face mask, says a Ministry of Health spokesperson.
"Throughout the run, he wore a pulse oximeter on his finger to monitor his oxygen levels, which never dropped below 98 per cent.
"To put that in context, a reading of under 90 per cent would be considered low.
"So, the message to New Zealanders is to make sure you get your information from a reputable source such as the Ministry's daily updates – not social media– and that wearing a face mask will not restrict your flow of oxygen, even if you have a respiratory condition.
"You can find guidance on the Ministry's website on how to use a face mask safely."
More on SunLive...