Businesses' relief after negative Covid-19 tests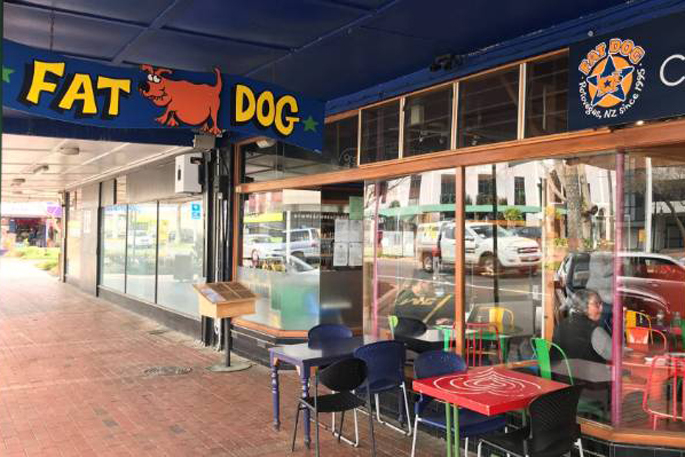 Staff at two more venues outside Auckland visited by two people involved in the city's coronavirus cluster have tested negative for the virus.
The owner of Rotorua's Fat Dog Cafe, has expressed his relief after staff received negative test results.
Chris Powell revealed the news via social media and praised his staff who had been self isolating at their homes.
Speaking to Stuff about the results Chris says it has been "a stressful time for the staff and their families, some with elderly relatives".
He says business has suffered in the wake of his decision to out his café as one of the premises visited, something he says he was under no obligation to do, and would do again.
"It's a process of elimination [for people in Rotorua that weekend] from the possibility of having COVID."
He says customers appreciated his transparency too, and that "we had a really good day today".
Chris also expressed sympathy during the conversation, and in earlier social media posts, for the Auckland family at the centre of this COVID storm.
"We understand the Auckland family of four is having a tough time," he posted.
"Our team wanted to reach out to them publicly and show our support. It's important to note that they were doing what every Kiwi has been encouraged to do – go out and see NZ's backyard. At the appropriate time, Fat Dog hopes to see them again in Rotovegas."
Chris told Stuff a high percentage of their customer base came from Auckland, and that he "felt for them".
He also revealed how hard the process of isolating staff was, as he first had to ascertain who had been close to the Auckland family members.
"I had to review all the security footage, you're basically doing your own contact tracing."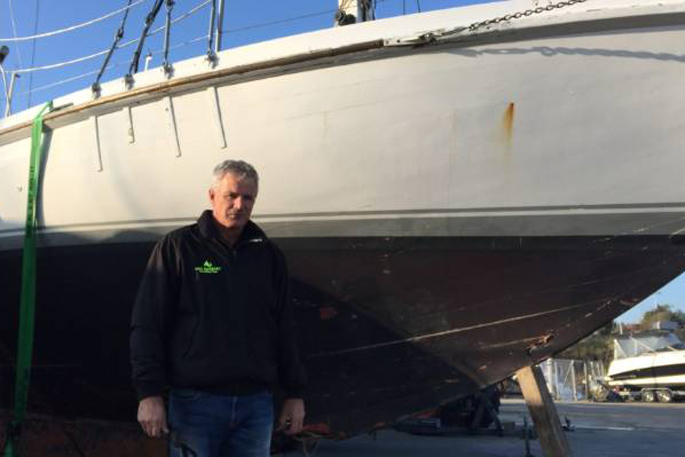 Sail Barbery owner Peter Battell says accurate record keeping was 'the first thing we did right.' Benn Bathgate/Stuff.
Good test result news was also revealed by Taupō-based Sail Barbary owner Peter Battell.
He says that all COVID tests have come back negative following the visit last week by two people involved in the cluster.
Accurate record keeping for track and tracing was "the first thing we did right," says Peter.
"Some of the rest may have been good luck but also being out in the open air probably didn't hurt."
Thirteen people and one skipper were on the cruise in Taupō on Monday, August 10.
More on SunLive...