Two missions for TECT crew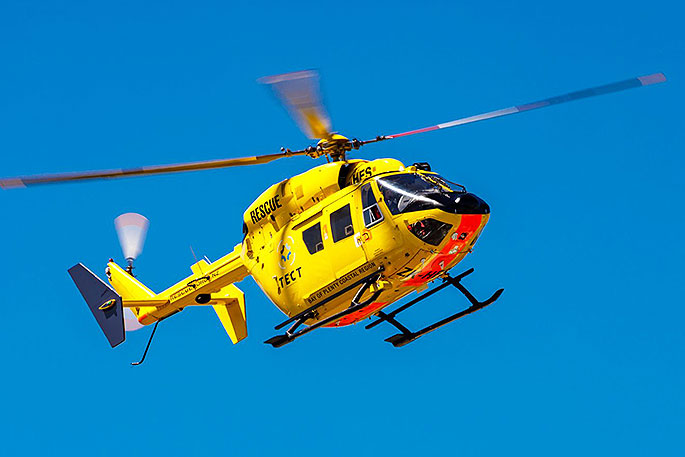 While many people were tucked up in their beds on Sunday morning, the Tauranga-based TECT Rescue Helicopter was flying to the Eastern Bay for a medical emergency.
The TECT Rescue Helicopter was dispatched to Waihau Bay for a patient suffering a serious medical event, says a spokesperson for the rescue helciopter.
"Whilst flying, the crew were reassigned to another more urgent medical event for a patient east of Opotiki.
"A 65-year-old male was airlifted to Whakatane Hospital for treatment in a moderate condition."
Later on in the day, the TECT Rescue Helicopter was dispatched out to Motiti Island.
A local woman had suffered an arm injury.
"She was flown to Tauranga Hospital for medical treatment."
More on SunLive...