$25,000 available for community groups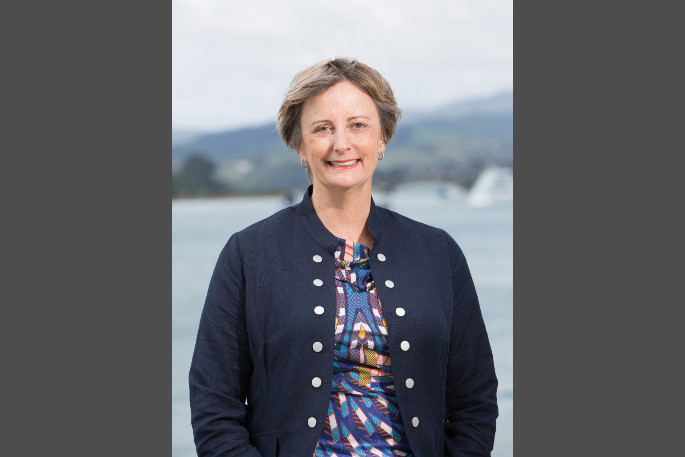 A significant fund to assist local community groups following the impact of the Covid lockdown has been announced by the Rotary Club of Tauranga Sunrise.
"The economic impact of Covid19 has seen normal funding sources for local non-profit organisations dry up or be substantially curtailed," says club president Rhonda Wisbey.
"Recognising this the Rotary Club of Tauranga Sunrise has announced its intention to make the sum of $25000 available to local community groups and non-profit organisations."
The fund will be contestable and limited to a maximum of $5000 per applicant.
"Over the past few years the club has been able to put some funds aside for a rainy day and it is now well and truly pouring.
"We see this as a timely opportunity to make a significant difference for local groups struggling for funding."
The Rotary Club of Tauranga Sunrise was formed 23 years ago and since that time has donated in excess of $1million to assist local community groups and organisations.
"This is part of who we are and what we do," says Rhonda.
Applications for funding, which close midday September 4, 2020, will be considered from Tauranga based non-profit organisations and community groups and must be for project or capex costs, supported by quotes.
Application forms can be downloaded from the club website or Facebook page or by emailing the club's community service director, Pat Taylor on patandbernienz@gmail.com.
More on SunLive...