Taste Tauranga temporarily postponed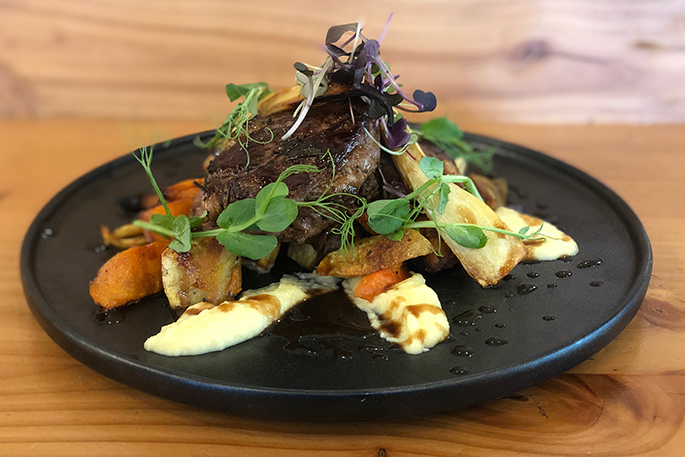 A month-long foodie event in Tauranga has been temporarily postponed due to the COVID-19 situation in New Zealand.
In response to the new COVID-19 alert level 2 status and pending update announcements from the government, Mainstreet Tauranga has announced a temporary postponement of the showcase Taste Tauranga Festival that was due to start this weekend.
Mainstreet Manager Millie Newitt says it is an extremely unfortunately but necessary move.
"In the interests of public health and safety and whilst we await some clarity from Government as to what COVID Level we are maintaining over the next few days or weeks, we have made the decision to postpone the festival. We will still run Taste Tauranga 2020, just not from this weekend."
Millie says with the introduction of our Level 2 status it is the best decision to make for all.
"Our restaurants, cafes and bars have worked tirelessly with us to put this festival together and we already had many sold out events, but with social distancing regulations heightened again it is the wisest decision for all if we postpone."
She says they want to reassure people they are not cancelling the event, and hope to have new fates in the next few days.
Millie says they're hoping those had bought or planned to buy tickets to Taste Tauranga will stay in support of local businesses.
"This festival is significant for our city centre cafes, bars and restaurants and this year it was bigger than ever. We want to strongly reassure anyone who has tickets that the festival will still go on, just at new dates, and we want to actively encourage and invite those ticket holders to remain in support of our city centre businesses."
Despite the jump to alert level 2, she says the 'Buy Local Buy Tauranga' message is just as strong as ever.
"The new level 2 restrictions have hit our businesses hard again, so we are doing everything we can to keep the support high for our businesses and we ask the community to join us in that."
More on SunLive...