Tauranga Olympic Pride event postponed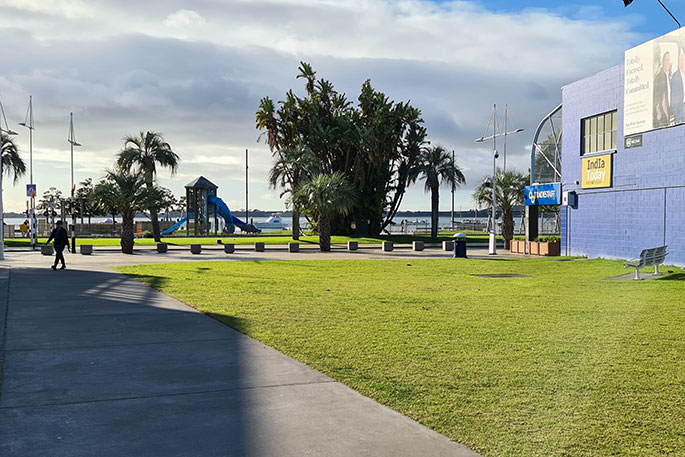 An Olympic Pride Event planned to take place in Tauranga this weekend is being postponed.
Mainstreet Tauranga and the Tauranga City Council had planned to host an Olympic display and mini Olympics open day at Masonic Park on Saturday, to mark the 100th anniversary of the first time the New Zealand Olympic Team proudly wore the silver fern on their uniforms when they attended the Antwerp Olympic Games in 1920.
With the recent change in COVID levels, Mainstreet Tauranga has decided to postpone this Saturday's Olympic Pride Event.
Sally Cooke says the decision has been made in order to comply with Government and MoH regulations.
"Our community's health and safety is paramount and given the uncertainty we are now in regarding changing COVID Levels it is the right thing to do."
Sally says event if we stay at level 2, it is better to err on the side of caution.
"Leading by example, we need to comply with regulations and take a cautionary approach to play our part in slowing the spread of the virus."
Sally says a rescheduled date has not been decided on yet.
"We will await the updates today and this week from the Prime Minister to get a clearer sense of where we are heading and then we will be able to make an informed decision around an appropriate reschedule date.
"We are still planning to install the Olympic Pride Decals as a walking installation on the pathway in Masonic Park, timed to coincide with the 100th anniversary this week, so the public can still view those."
More on SunLive...