Rotorua's mixed reactions to COVID-19 alert levels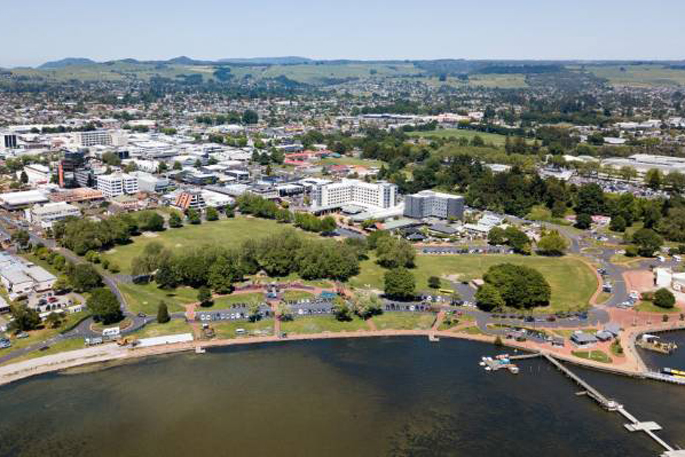 Rotorua is dealing with the tap on its largest pool of visitors being turned off while it fears the 'carnage' scenario of a lockdown extending to the town.
Tourism, hospitality and accommodation providers have reacted with a mix of concern and cautious optimism to Wednesday's Auckland alert level 3 lockdown.
Stuff spoke to a number of players in the tourism Mecca in the wake of news Auckland has set entered level 3 lockdown after four cases of COVID-19 emerged from one family, who had no known connection to overseas travel.
It later emerged one of the family members had travelled to Rotorua last weekend, visiting tourism venues including the Skyline Gondola.
The news sparked queues at a Rotorua testing station and calls from MP Todd McClay for tests to be made available for everyone in the city.
For Reg Hennessy, owner of Hennessy's Irish Pub and the president of the Bay of Plenty branch of the Hospitality Association, the news is a hammer blow.
"Going forward, the only outcome is carnage for our industry," he says.
Reg says he is disappointed for the hospitality sector and Rotorua, especially as "I'd say 80 per cent of all prop-up post COVID has been from Auckland".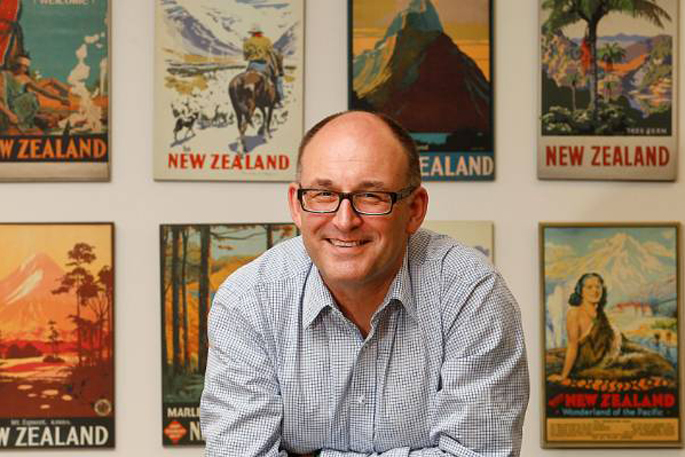 Te Puia chief executive Tim Cossar says they were 'holding their own' but the Auckland lockdown is still unwelcome news. Image: Stuff.
Te Puia chief executive Tim Cossar says the potential for the Auckland market to be shut off was "not welcome".
"We'd been back in the game six weeks and things had been going nicely."
Tim also says they had been seeing "a good supply of patronage" from the City of Sails, and he says they would need to "do a bit of planning".
"It doesn't mean we're closed. It's tough. . . but we're holding our own at the moment."
Tak Mutu, co-owner of MDA Experiences and a member of the recently appointed tourism futures taskforce says the Auckland shutdown is "not ideal".
"Auckland is our single biggest market, we're heavily reliant on them."
"Rotorua will be impacted by this."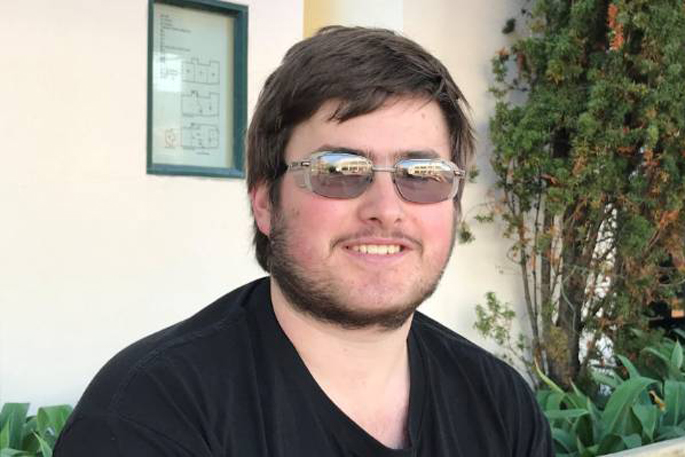 Liam Wathne says the thought of COVID-19 positive people in Rotorua was scary. "None of us want to go back to level 3, we've done enough." Image: Benn Bathgate/Stuff.
Tak says his mountain biking operations had actually picked up over the last months, though the rest of his business had seen a 75-80 per cent drop.
He remained optimistic, however.
"If New Zealand does this lockdown well this will be a blip.
"A quick rip of the band-aid."
Croucher Brewing and Brew Bar co-owner Paul Croucher says the current situation is a result of the "double edged sword" facing the sector – the need for outside customers.
"A huge part of our market is Aucklanders.
"That's why we're at risk."
Paul says that while the week nights had been quiet, weekends were "really buoyant, just like the old days and that's out of towners".
He also raised another issue businesses face at the moment in a level 2 scenario.
"It results in increased staffing on the back of decreased turnover."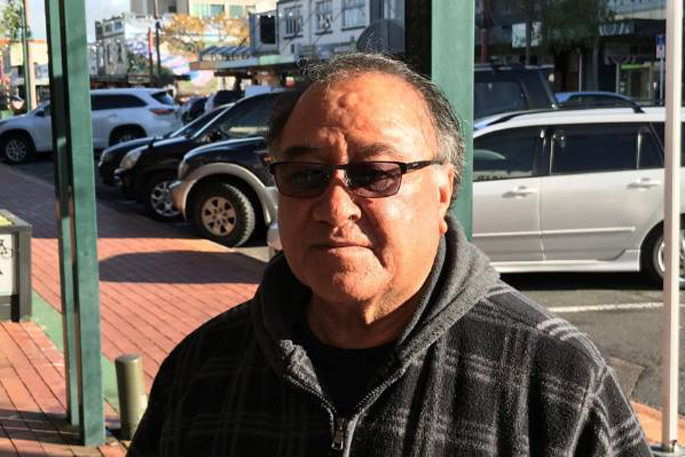 Jake Manutai says news COVID-19 positive visitors had been in Rotorua was "scary for some of us, the old people of Rotorua. It's not a good sign." Image: Benn Bathgate/Stuff.
Destination Rotorua interim chief executive Andrew Wilson says news of further lockdowns and restrictions would be unwelcome across tourism, hospitality and retail sectors.
Rotorua had seen a spike in visitor numbers "as New Zealanders have taken up the call to support industry and explore their own country".
"Auckland has always been an important market for Rotorua, contributing around 30 per cent of our domestic spend.
"That contribution has become even more important with the absence of international visitors so we hope that the government's quick response to the current situation will stop the spread of the virus and ensure that Aucklanders can begin to travel again as soon as possible."
The Rotorua Chamber of Commerce chief Bryce Heard was taking a more relaxed view, saying he believed it was "too early to make an assessment".
"We thought when the international tap was turned off that'd be the end. To date we've done way better than expected."
More on SunLive...