Tauranga Council services at level 2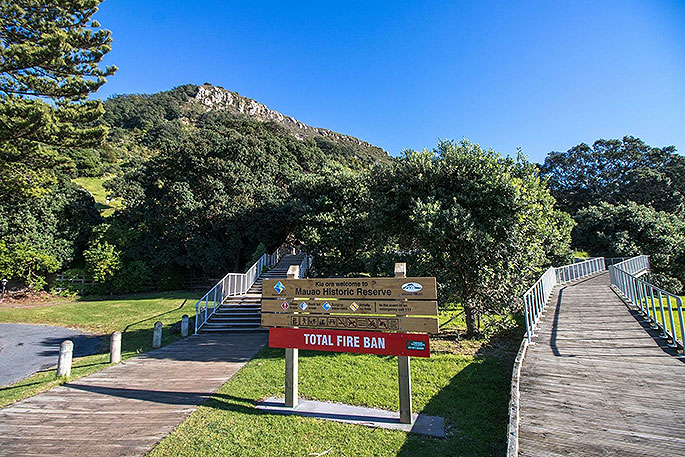 At 12pm today, Tauranga moved to Alert Level 2.
Under Alert Level 2, Council services and facilities will remain open with measures in place to protect the health and safety of our community and staff.
"People are asked to practice safe physical distancing, stay home if they are sick, wash their hands, and call their doctor or Healthline if they have cold or flu-like symptoms."
What you need to know:
Transfer stations:
Transfer stations will continue with regular services. There will also be physical distancing and contact tracing processes in place.
Mauao:
Mauao is open. However, it is a COVID-19 high-risk area due to the number of visitors, the inability for them to maintain safe physical distancing, and an inability to contact trace all users. To protect yourself and others:
• Keep away from others (ideally 2m)

• Give way on narrow sections

• Avoid passing others

• Do not stop mid-track to talk to others
Matapihi rail bridge
The rail bridge is open. However, it is also a COVID-19 high-risk area due to the narrowness of the bridge and users' inability to maintain safe physical distancing when someone is coming the other way.
To protect yourself and others, please consider using an alternative route.
Parks and reserves:
Parks and reserves will be open, including Oropi Mountain Bike Park and McLaren Falls Park. The McLaren Falls Campground will be closed while at Alert Level 2.
People are asked to keep their distance from others (ideally 2m) and give way on narrow footpaths, walkways and bridges.
Playgrounds:
Playgrounds will remain open. To protect your family and others:
• Stay home if you're sick

• Keep your distance from others (ideally 2m)

• Wash your hands before and after using the playground
Contacting the Council:
There will be a limit on the number of people allowed in the 91 Willow St Customer Service Centre at any one time. Physical distancing and contact-tracing measures will also be in place. Opening hours are:
Mon: Tue, Thur and Fri: 8.30am – 5pm
Wed: 9am – 5pm
Weekends: Closed
The Customer Service Centre will also be closed daily from 12.00 – 12.15pm for sterilisation.
To avoid unnecessary contact, people can also pay their rates, invoices, dog registrations, building consent fees or fines online at Tauranga.govt.nz
The call centre is also available 24/7 and the phone number is: 07-577 7000
Libraries:
All Tauranga city libraries will remain open. However, programmes and events are postponed until further notice. This includes individual lessons and justice of the peace (JP) services.
To reduce the time of visits, customers can also re-order books online. There will be no charge for holds.
Bay Venues:
Public venues and programmes will remain open with strict health and safety practices in place, including contact-tracing to record who is coming into our venues and when.
Information about facilities such as Baywave and Mount Hot Pools can be found at www.bayvenues.co.nz/about/COVID-19
For a full update on Council Services and facilities visit: tauranga.govt.nz/covid19
For updates on COVID-19 visit: covid19.govt.nz
To download the NZ COVID tracer app visit: health.govt.nz
If you need to talk to someone, ring or TXT 1737 to speak to a mental health professional for free.
More on SunLive...