Call for catchment and river scheme nominations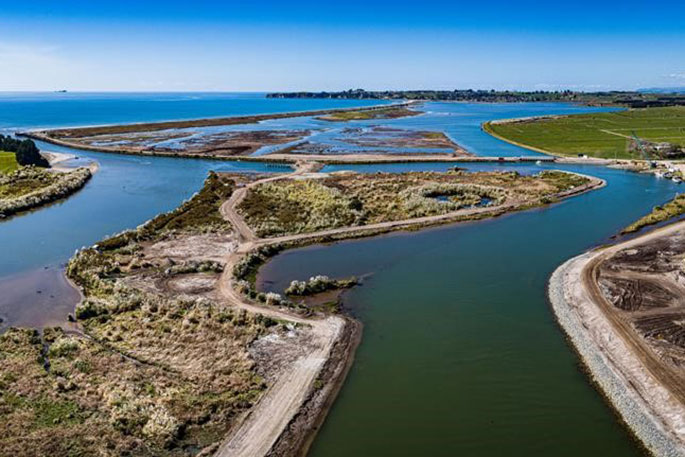 The Bay of Plenty Regional Council is currently seeking members for vacant positions on the Kaituna Catchment Control Scheme Advisory Group and the Rangitāiki-Tarawera Scheme Advisory Group.
Council's rivers and drainage asset manager Kirsty Brown says the advisory groups play an important role in decision-making on local river schemes and the current vacancies are an opportunity for interested ratepayers to put themselves forward.
The scheme advisory groups represent scheme ratepayers and their views on matters such as capital and maintenance works projects. They also act as the local contact for river and drainage issues.
"We are looking for people who have the desire and ability to help with effective communication and liaison between their fellow scheme ratepayers and the Council and who are able to make that commitment for a period of three years.
"This is an important role and nominees need to demonstrate they meet some or all of the appointment criteria set out under the Terms of Reference that can be found on our website," Kirsty says.
Interested Scheme ratepayers can access the Expression of Interest form and Terms of Reference at www.boprc.govt.nz. Submissions close 5pm, Friday, 21 August 2020.
Background
• River Schemes are in place for rivers/streams to provide our communities with protection from flooding, river pathways changes and so on. Not all waterways in the Bay of Plenty are part of a River Scheme.
• There are four Schemes – Kaituna; Rangitāiki-Tarawera; Whakatāne-Tauranga (formerly Waimana); and Waioeka-Otara. In these schemes, Regional Council works with the communities to develop plans, practices, and appropriate flood defence systems. You can read more about River Schemes, including maps and details on the Regional Council website.
• Ratepayers in a particular River Scheme catchment pay a targeted rate that covers 80 per cent of the cost of managing that Scheme (the remaining 20 per cent covered by the general rate).
More on SunLive...