Meanwhile in Tauranga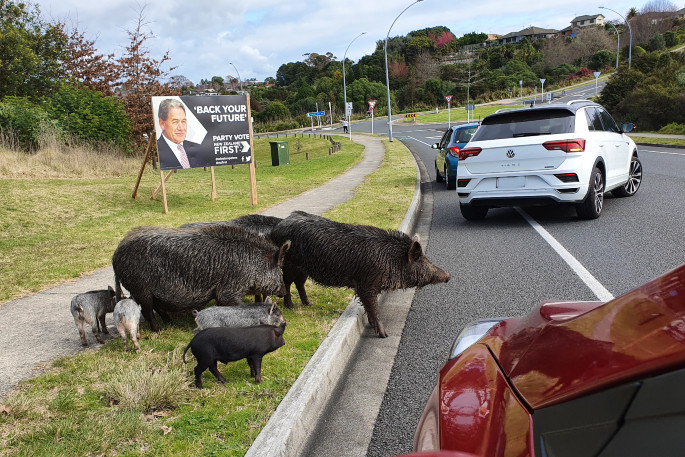 Just when you thought there couldn't be more to love about Tauranga, some of our readers have discovered this weekend that there is.
Out and about yesterday and today, as people have gone about their everyday lives, there's been little treasured moments that have sprung up and been captured in photographs and video.
Along the beach, on the rugby field, at the park, and even around some election billboard signs there are moments that happen that somehow result in that feeling of random interconnectedness. Urban influencer Peter Kageyama writes about this in his book 'For the Love of Cities: The Love Affair Between People and their Places' about all the things that lie between the buildings, infrastructure, roading and transportation – those things that connect people to their cities.
Somehow, individuals can spark a love of a city, starting from their own backyard, or beach.
Live music on the beach
Yesterday while strolling along the sand near Omanu, Tracey Rudduck-Gudsell came across a solitary musician playing.
"He's stuck here due to Covid," says Tracey, "He is from Iran and has been learning this Persian Hammered Dulcimer called a Sanfur since he was four years old.
"I understand he's living in Hamilton. And he plays many ancient classical instruments."
Random family of piglets going for a wander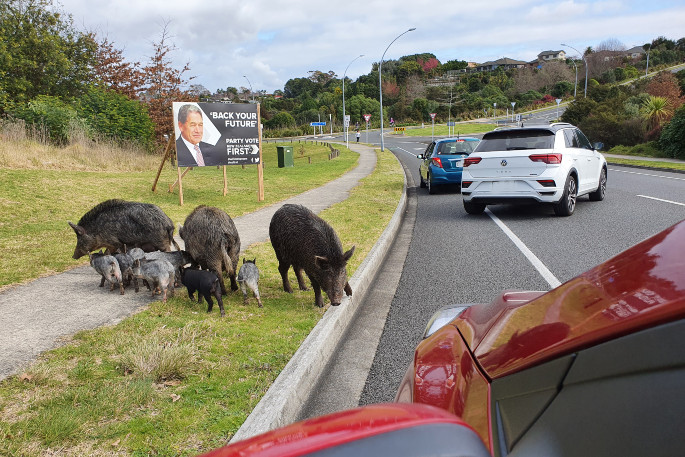 Photo: John Hatwell.
Meanwhile over in Beaumaris Boulevard in Bethlehem on Sunday afternoon a family of piglets ventured forth along the berm close to one of the NZ First party's large billboards.
"I was wondering as to whether Winston was opening his campaign there or not," says John Hatwell, who pulled over to take some photos.
" It could be the start of a good competition with one liners on the pictures? Snouts in the trough?"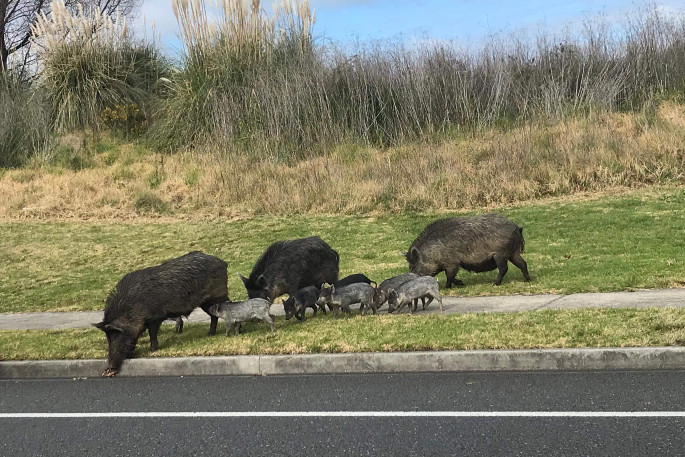 Photo: Andrea Cawley
Andrea Cawley also stopped to take some photos.
"Anyone missing some pigs? They're out for a wander on Beaumaris Boulevard," says Andrea.
"[They] seemed to enjoy hanging out under Winston's billboard!"
A SunLive reader, John Hodgson phoned in with an interesting and nicely random snippet of information.
"Tantony," says John, over the phone. "Tantony is the little pig of the litter and named after St Anthony.
"He is the patron saint of runts. Protected by St Anthony. I don't know how St Anthony would go against Winston."
Happy Tauranga
It's often the little things that bring a smile and a deep sense of happiness. It's good to be reminded of this on those days when our happiness levels may be dropped a little. Whether it's the rocket slide, Humpty Dumpty or miniature railway at Memorial Park, the flower beds on Mount Mainstreet, leaping off the wharf on the Tauranga watefront, taking a photo at the angel wings mural on The Strand, walking along Papamoa beach at sunrise - there are so many things that embed a city in our minds and hearts.
Best Lids of the weekend
Over on the rugby field on Saturday afternoon, it could be said that it's uncertain exactly how many different competitions are in play. As well as going after the ball and throwing themselves around in pursuit of a trophy, there has been a dizzying array of fashion in the field, with players adopting a new look dubbed 'The Lid'.
"[We have] lost count of how many entries we have now for 'The Best Lids' of the 2020 Farmlands Cooperative Senior Club Rugby comp…" posted a Bay of Plenty Rugby spokesperson to their Facebook page.
And so we bring you some of the Bay of Plenty Rugby's best Lids from this weekend: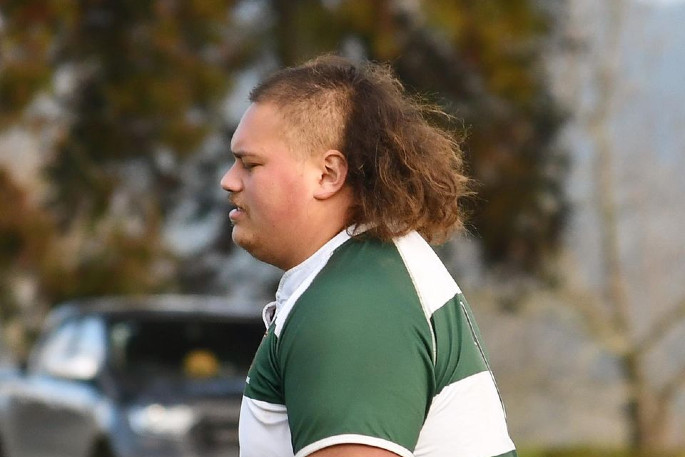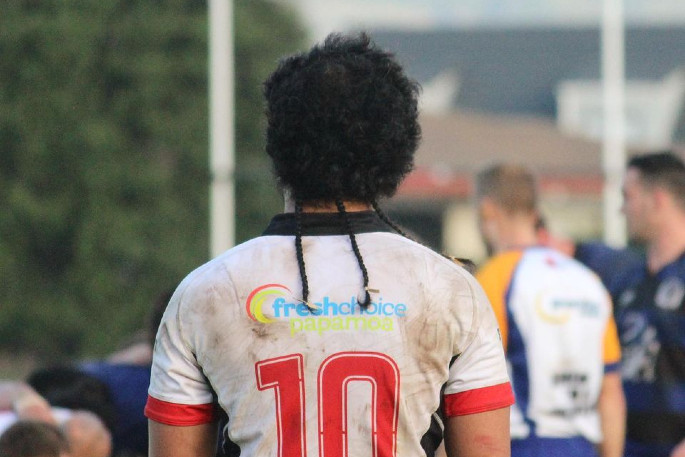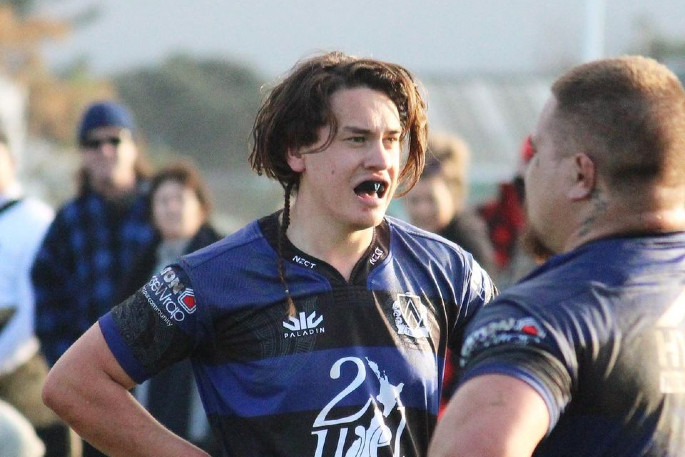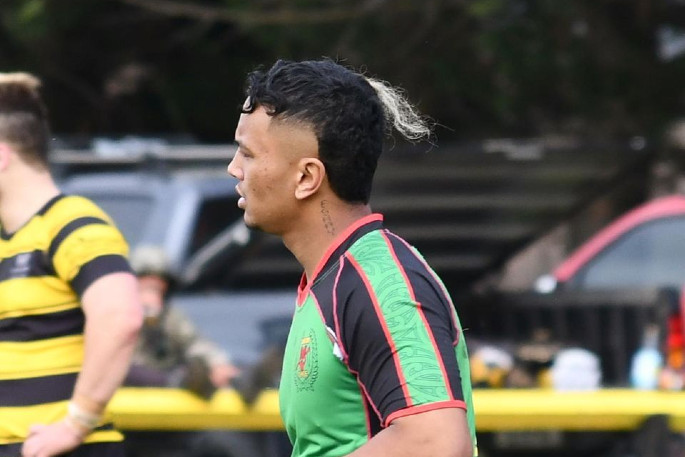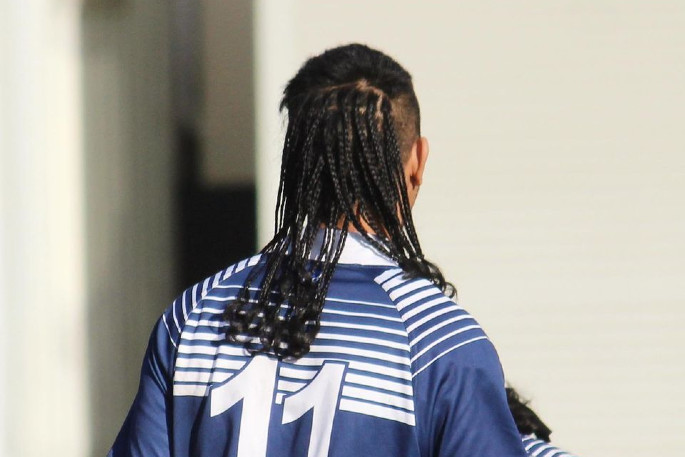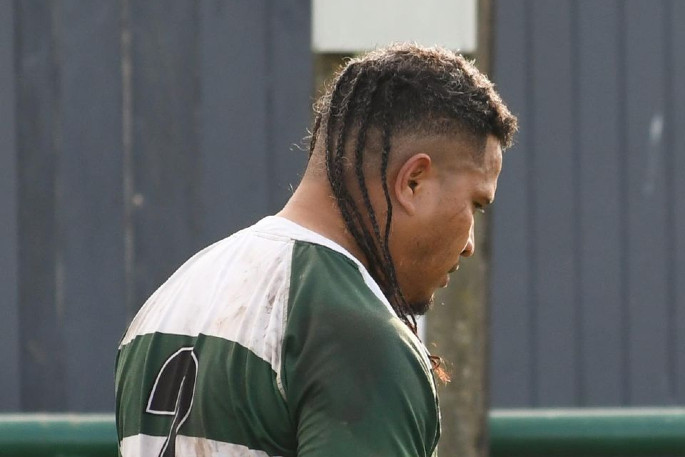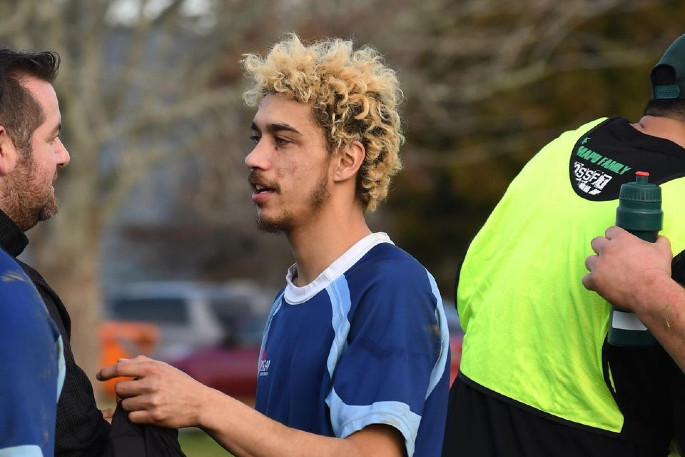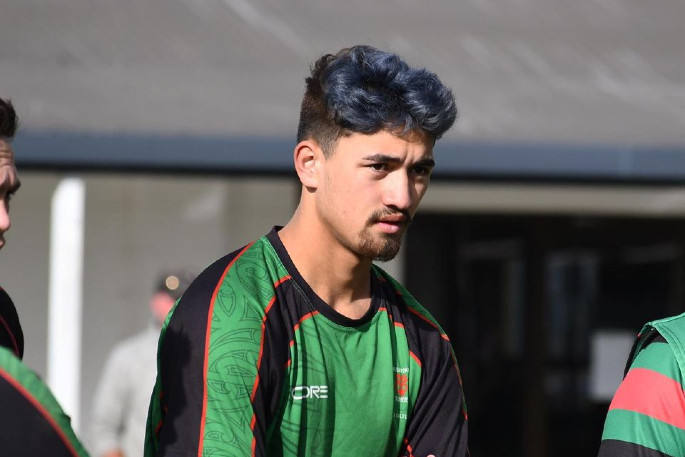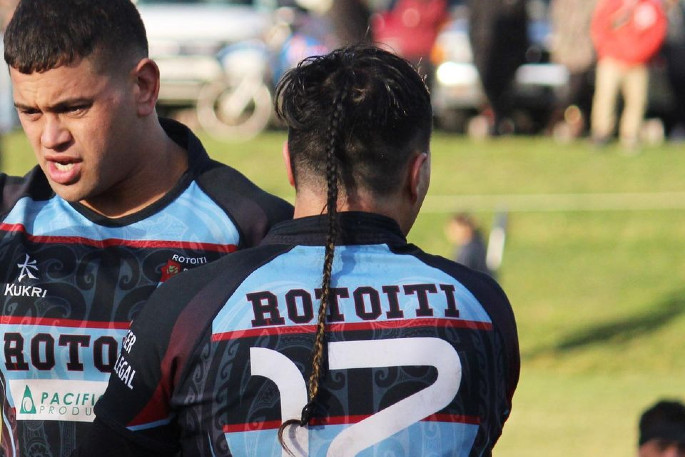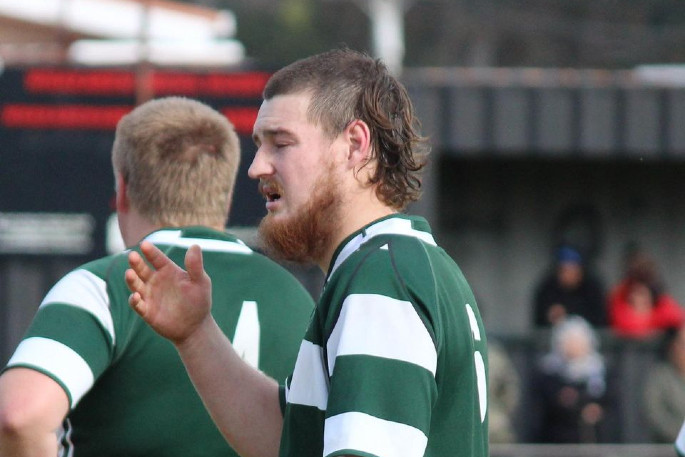 More on SunLive...