Covid-19: One hundred day milestone for NZ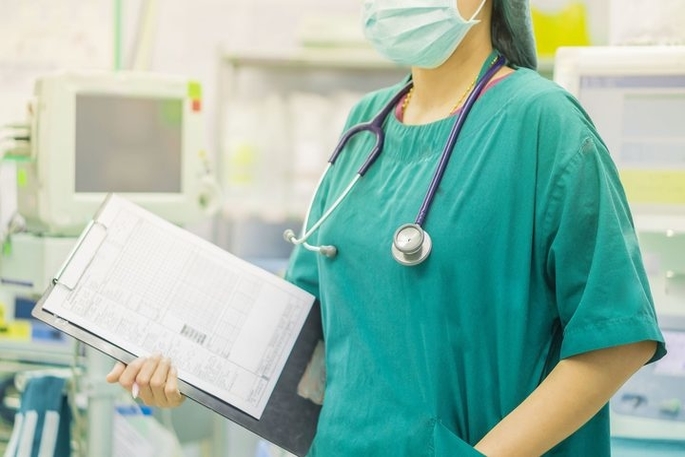 New Zealand has now reached 100 days since there was a case of community transmission of Covid-19 confirmed.
This last case of community transmission, or transfer of the virus from an unknown source, was detected on May 1. But officials warn it is no time for complacency and people should have face masks at the ready.
There are currently 23 active Covid-19 cases, all in managed isolation facilities.
New research out of the University of Otago suggests that most cases of Covid-19 in New Zealand came from North America rather than Asia.
Global toll
Across the world, 19,456,496 confirmed Covid-19 cases have been reported, according to Johns Hopkins University.
The highest numbers are in the United States, reporting just over 4.97million, Brazil with 2.96million, and India with 2.08million.
To date, 722,937 people have died from the virus.
Of these, the countries with the most deaths are the US with 161,906, Brazil with 99,572, Mexico with 51,311, and the United Kingdom with 46,651.
What should I do?
New Zealand remains in alert level 1. Almost all restrictions, with the exception of border measures, have been lifted.
The Government is urging people to add face masks to their household emergency kits in case of community transmission of Covid-19.
If you are sick, call your GP before you visit, or call Healthline on 0800 358 5453.
To avoid contracting and spreading the virus, wash your hands properly, cough and sneeze into your elbow and throw tissues away immediately.
More on SunLive...