Covid-19 update: No new cases in New Zealand today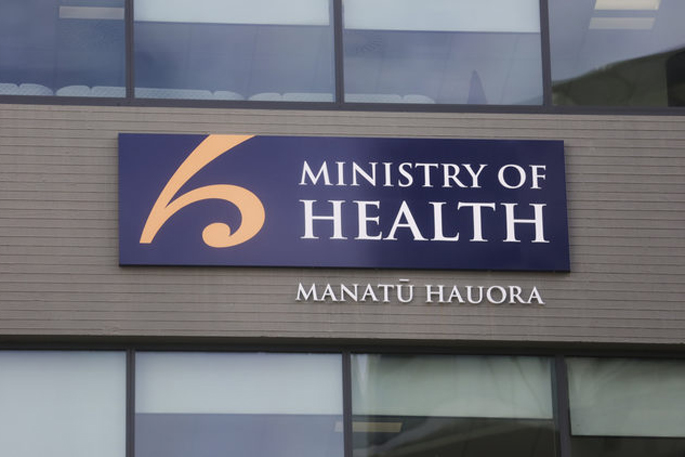 There have been no new cases of COVID-19 reported in New Zealand's managed isolation and quarantine facilities today.
There was no conference from officials for the update today. In a statement, the Ministry of Health says there are still 23 active cases in this country.
It has been 98 days since the last case of COVID-19 was acquired locally from an unknown source.
The number of confirmed cases remains at 1,219.
Yesterday laboratories processed 4,014 tests, bringing the total number of tests completed to date to 486,943. There were 282 swabs taken in managed isolation and quarantine facilities.
The ministry says people should continue to seek advice on getting a test if they have cold or flu-like symptoms.
Mask advice
The Ministry has also recommended New Zealand's households add masks to their emergency kits.
Director-General of Health Dr Ashley Bloomfield announced the updated ministry advice yesterday, saying use of masks would be advised if alert level 2 came into play again.
The ministry now recommends households have sufficient masks for every member of the household should the need arise.
Ashley and the Ministry's Chief Science Advisor Dr Ian Town also spoke at a Facebook session and say it is not necessary for the public to wear masks at alert level 1 because there is no evidence of community transmission in this country.
"Masks will be most useful when COVID-19 is present in our community and people are in situations where they are in close proximity to each other."
The Ministry says reusable fabric masks or single use disposable masks are suitable for most people, but those at higher risk of severe illness from COVID-19 were recommended to wear a medical-grade mask to help prevent infection.
"We know that from time to time, there may be temporary stock issues but that doesn't mean cause for alarm. Remember there is no evidence of community transmission in New Zealand, so there's time to shop sensibly and just purchase what you need or place an order if necessary.
"We will provide further advice on where medical-grade masks can be sourced," says the ministry.
A trial is underway in Rotorua for a new proposed system to supplement contact tracing efforts.
The CovidCard system could possibly be better used than the NZ Covid Tracer app, because it didn't require people to download or do anything for data to be registered, an academic told RNZ's Morning Report.
The minister of health Chris Hipkins and Ashley Bloomfield have been appealing to the public not to be complacent about using the app as regular use of it has been slow to catch on, with Ashley warning community transmission is inevitable.
More on SunLive...