Advocate for homeless honoured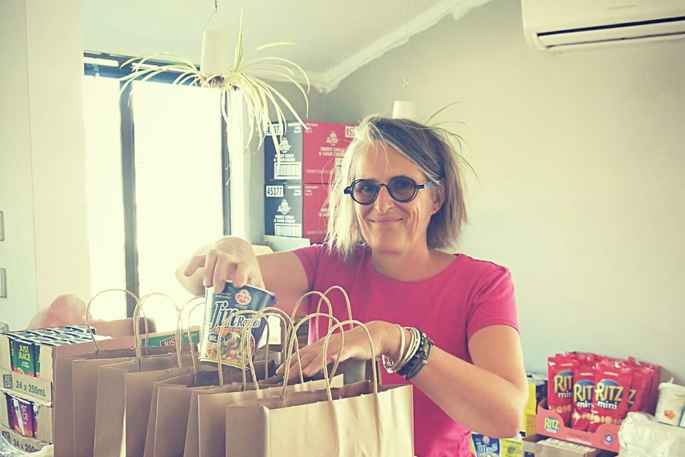 Tauranga resident Pip Brook is the latest recipient of the Robert Anderson Memorial Award.
Amnesty International Tauranga Moana presented this year's Robert Anderson Memorial Award for 2020 this evening in the mayoral chambers, Tauranga City Council.
Pip Brook is well known in Tauranga as an advocate for the homeless and those whose voice is not being heard. Some of Pip's work includes:
• Volunteer Secretary for Street Kai Association with Tracey Carlton

• Working with Tauranga Women's Refuge as a volunteer

• Preparations to take part in Tauranga's Future Council Thinking Workshops.
Mayor Tenby Powell attended the presentation.
Robert (Bob) Anderson was a man who had "so much humility and humanity", words engraved on the RAMA Trophy.
As a scientist he worked on a range of human rights issues arising from activities such as genetic engineering and pesticide use, on peace issues such as the use of depleted uranium weapons and their effect on war victims and soldiers alike.
More on SunLive...