Man in BOP killing gets assault sentence reduced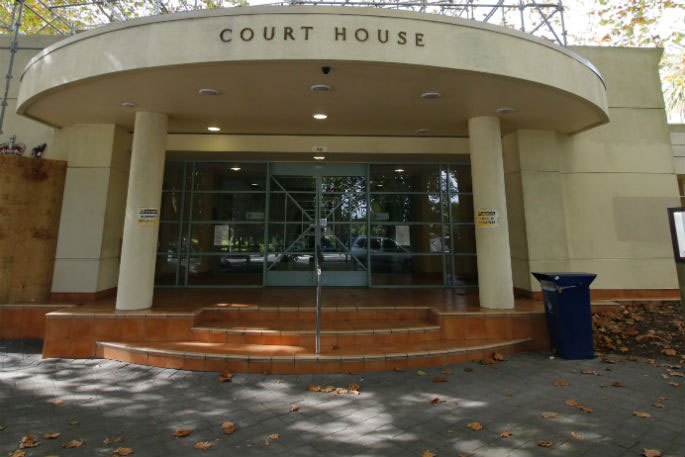 One of four men jailed over a home invasion in which Bay of Plenty farmer Beverly Bouma was shot dead 22 years ago has had his sentence for domestic assault reduced on appeal.
Mark Peter Benny Maika Reihana was 16 years old when he and three others went to the Bouma's farmhouse in Reporoa intending to rob the home in 1998.
Beverly was taken to a separate room and killed with a single gunshot to the neck by one of the other men, while her husband was bound and gagged.
Reihana was jailed for seven years after pleading guilty to the manslaughter of Bouma and aggravated burglary. He was freed from jail in 2005.
In June this year, Reihana was again jailed for one year and eight months jail in Tauranga District Court for assaulting his then pregnant partner with a dining table leg, threatening to kill her and wilful damage at a Tauranga home.
Reihana appealed the decision and a High Court has now reduced the sentence by six months.
Court documents show that on August 7 last year, Reihana and his partner had been in a relationship for two years.
She was 12 weeks pregnant at the time.
Reihana became angry attempting to get his belongings jammed in a wardrobe door. He went to the kitchen and kicked the dining table over, breaking the table leg.
He then picked up the broken piece and threw it at his partner hitting her in the leg, leaving a large mark on her shin.
Reihana subsequently pleaded guilty to assault with a weapon, threatening to kill and wilful damage in relation to the August 2019 offending and speaking threateningly in February 2020 and was sentenced to 20 months.
But Reihana appealed the sentence on the basis it was manifestly unjust. Reihana's lawyer Rita Nabney argued the starting point for the August offending was too high.
She said there was no attack to the head, no pre-meditation and only fleeting use of a weapon.
Overall a sentence around eight months or in the range of seven and a half to 10 months would have been appropriate and the 20-month sentence was manifestly excessive.
Justice Palmer upheld the appeal, imposing a sentence of one year and two months jail.
More on SunLive...