Shots fired at attempted vehicle robbery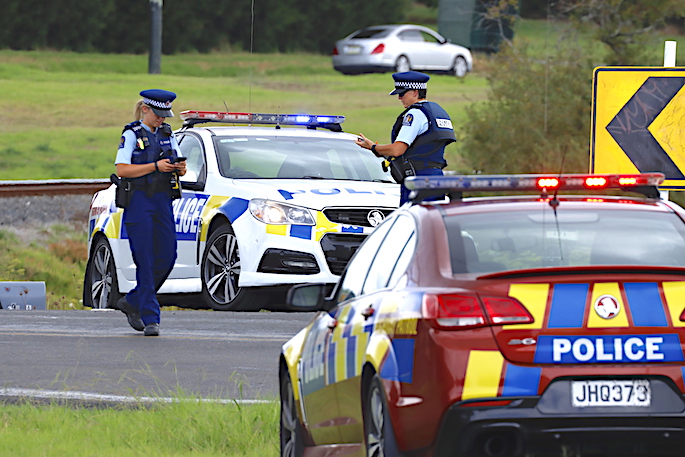 Shots were reportedly fired from a slug gun during an attempted robbery of a vehicle on Windmere Drive this afternoon.
Police were alerted to an incident at an address on Windermere Dr around 2.20pm.
A police spokesperson says two people attempted to break into a stationary vehicle, and when challenged by members of the public one of them presented a firearm.
"To further intimidate the public one of the offenders discharged their firearm and then together with their accomplice fled the scene."
The spokesperson says the firearm that was discharged is reportedly a slug gun.
There were no reports of any injuries, and two people have been taken into custody.
"Police conducted enquiries and located the offenders at a nearby address."
Two firearms were recovered from the address, says the police spokesperson.
More on SunLive...