What's on – sky dives, markets and Armageddon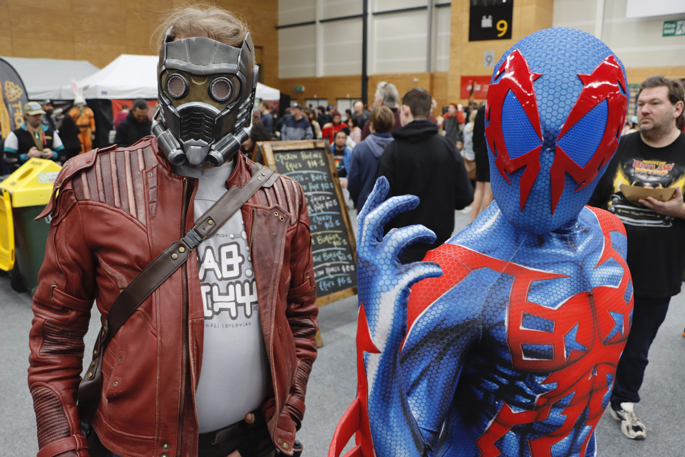 Good morning! Morena koutou katoa. Kia pai te ra ki nga hoa me nga whanau.
A new day ahead with opportunities, so breathe it in and enjoy!
Expect some morning cloud followed by a mostly fine day with light winds.
It's a two-layer-clothing day with a high of 16 degrees and an overnight low of 4 degrees forecast. High tide around Tauranga itself is at 11.31am and low tide at 5.32pm. Sunset this evening is at 5.24pm.
What's on today?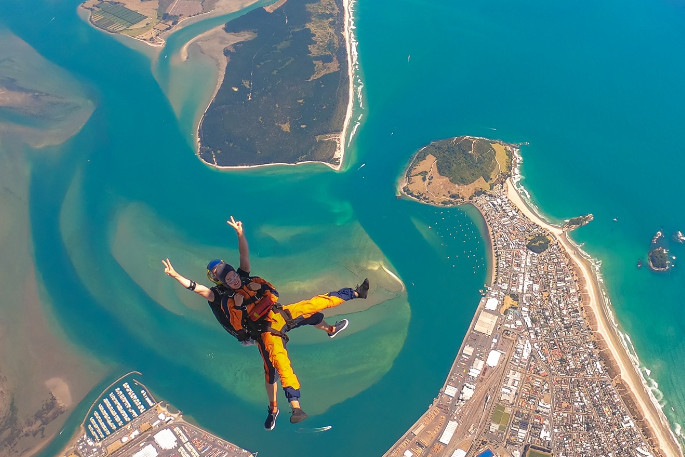 Tandem skydiving over Tauranga. Image: Supplied
Look skyward today to see a lot of people jumping from 12,000 feet for Red Cross over Tauranga. The jumps will take place between 9am and 12pm. More information here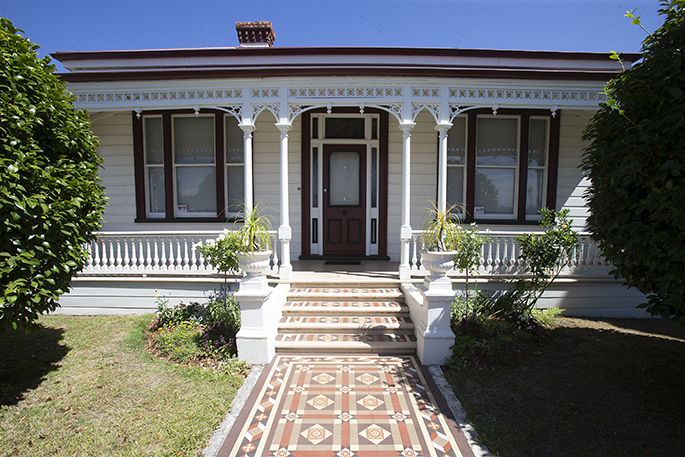 Brain Watkins House. Photo: John Borren/SunLive
Brain Watkins House is a historic house museum at 233 Cameron Rd which is open to the public today from 2-4pm. $5 adult, children free. Phone 578 1835 for more information.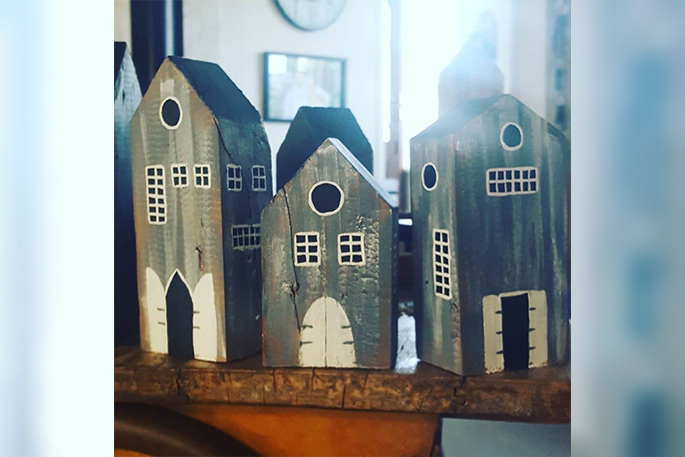 One of the many stalls at the Oropi Country Market
The Oropi Country Market is on at the Oropi Memorial Hall, 1295 Oropi Rd, from 9am – 1pm. Come along to this boutique market featuring talented artists and crafters.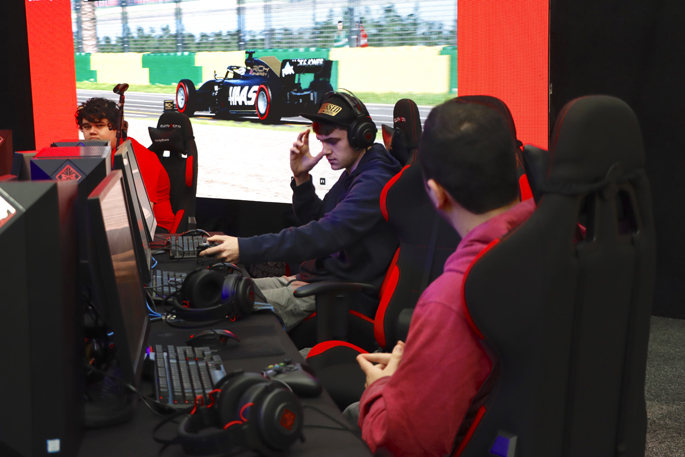 Gaming at Armageddon. Photo: Daniel Hines/SunLive
For a full day of pop culture entertainment with gaming, comics, anime, cosplay and virtual celebrity guests, come along to the Tauranga Armageddon Expo 2020 which is on from 9am – 5pm today at the Baypark Arena.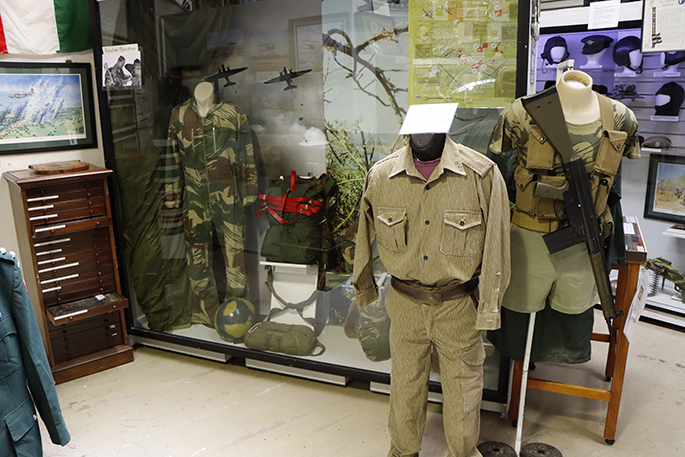 A display at the Lion & Tusk Museum at Mount Maunganui. Photo: Daniel Hines/SunLive
The Lion & Tusk Museum is open today from 10am – 3pm at Unit 10, 14 Portside Dr, Mount Maunganui. Come along and see the museum of the Rhodesian Services Association. Adults $10, under 12 have free entry.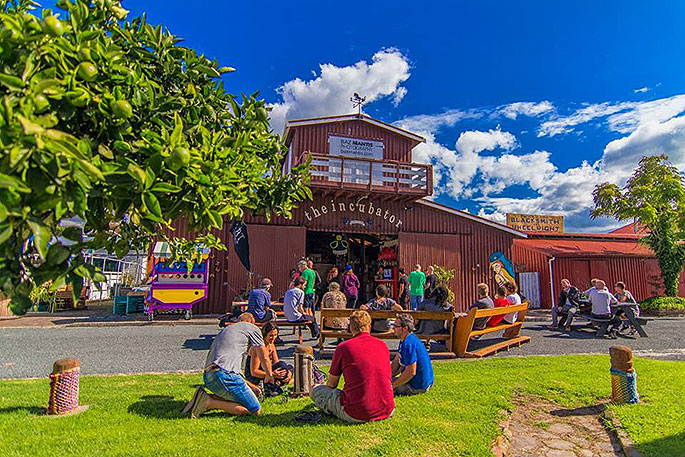 The Incubator. Image: Supplied
At The Incubator Creative Hub at Tauranga Historic Village, there are many exhibitions, workshops and events happening daily. For more information click here. Exhibition hours are 10am – 3pm.
What else is on today:
A Course In Miracles
A non denominational teaching aimed at bringing personal peace through forgiveness & love. 1pm, Grindz Cafe 50 1st Ave. Booking essential. Txt 0210 274 2502
---
Alcohol Ink Painting Workshop
Beginners create beautiful abstract designs or pictures with gold highlights on canvas or containers. 9th Aug 9:30-3:30pm. The Artery, Historic Village. Book @ www.theincubator.co.nz
---
Bible Seminar
1:45pm Greerton Senior Citizen's Hall, Maitland St, Greerton. Title: Understanding Jesus' Parables in the Bible. Interactive, Q&A. All welcome. Mary 573 5537
---
Brain Watkins House Open
Historic house museum, 233 Cameron Rd. 2-4pm. $5 adult, children free. Group tours school classes by arrangement. Ph 578 1835
---
Cold Wax Painting Workshop
Learn to use wax with photography & mixed media. Only $65, 9am-12pm The Artery, Historic Village. Book @ www.theincubator.co.nz. Ph 07 571 3232
---
Croquet
At Tauranga Domain, Cameron Rd, Sun, Tues, Fri, 12:45 for 1pm start. Beginners welcome. Ph Peter 571 0633
---
Enjoy Travel
Safe travel & home-hosting NZ & worldwide. Melbourne, Noumea 2021. Meet twice-monthly. friendshipforce.org.nz or Barbara 027 315 1136, Jonathan 572 2091
---
Golf Croquet
At Mt Maunganui, 45 Kawaka St, beside Blake Park. Tues, Thurs, Sun at 9:15am for 9:30am start. Visitors & new players welcome. Ph 07 575 5121
---
Katikati Tramping Club
Old Rotokohu Rd. Ph Gael 027 759 1084
---
Louis Mikaere Matariki Exhibition
Lost Children of Tane Mahuta exhibition by Louis Mikaere. The People's Gallery. Toi ka rere until 28th, The Incubator, Historic Village
---
Mah Jong Te Puke
12:45-4pm, Lyceum Rooms, 8 Palmer Ct. All players welcome. Beginners session available. Ph 027 430 6383
---
Maketu Market
3rd & 5th Sundays at Maketu Village Green. Set up from 7am. $10 per stall. Ph Carolyn 027 251 0388 or Maureen 021 267 1685
---
Ninja Knits Hook Up
Social knitting group of mad yarn bombers, sultry stitchers & happy hookers. First Sunday of month, 9am-12pm, The Incubator, Historic Village. www.theincubator.co.nz. Ph 07 571 3232
---
Oropi Sunday Market
9-1. Just 13 min drive from Greerton in vibrant Oropi Memorial Hall. An awesome array of stalls. Great day out! 1295 Oropi Rd
---
Papamoa Country Music Club
Enjoy a great afternoon at Gordon Spratt Reserve, 1pm, incl afternoon tea. See you there.
---
Papamoa Radio Control Yachts
DF65s sailing daily, pond behind Monterey key 1-3pm. All welcome. Ph Dusty 021 076 1252
---
Quakers In Tauranga
In hall behind Brain Watkins House, cnr Elizabeth/Cameron Rd 10am for an hour of mainly silent worship followed by tea/coffee & talk. All welcome. 543 3101 or 543 0355 www.quaker.org.nz
---
Radio Controlled Model Yachts
Sundays & Thursdays 1:30-4pm. Pond behind 22 Montego Dr, Papamoa. Sailing Electron radio controlled yachts for fun. Adult beginners welcome. Graham 572 5419
---
Soul Food
Relax, unwind, reflect, refresh, enjoy! Share in a selection of sacred & inspirational writings & music from around the world. Ph 543 0434
---
Standing Alone - Exhibition
An Exhibition by Sue MacDougall. The Incubator Gallery, Historic Village. Runs until 26th
---
Wonderland By Dance Avenue
An entertaining 2 hours of dance & drama. Alice & friends love to perform & share Wonderland with you. Today at 11am & 3pm. Go to baycourt.co.nz for tickets
More on SunLive...